The Platform Bathroom Slippers are made of high-quality Eva form and rubber. These unique flip flops are made with your comfort in mind. Its sole is about 4cm thick. These solid slippers are water-resistant, bacteria-resistant, and is free from those annoying squeaking noises.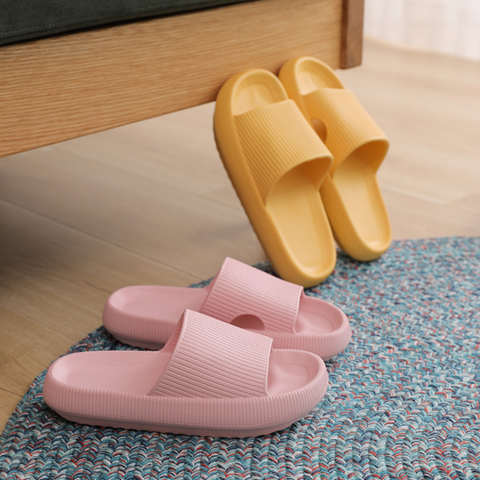 Although it looks heavy, a pair of these slippers weigh only 230g. It is lightweight, firm, and easy to clean. It is super comfy and is available in a variety of colors. For a perfect fit, follow the size guide below.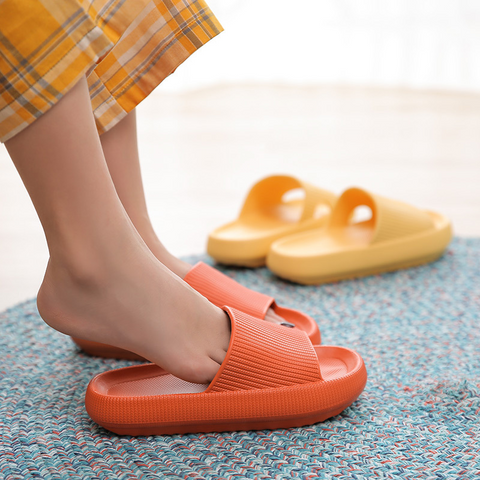 Size Guide
Size: 36-37, Foot Length: 250mm.
Size: 38-39, Foot Length: 255mm.
Size: 40-41, Foot Length: 265mm.
Size: 42-43, Foot Length: 270mm.
Size: 44-45, Foot Length: 275mm.