LOOKING FOR SUPER SMART LIFE PRODUCT FOR YOUR HOME?
LEDLYY CAN SOLVE ALL YOUR PROBLEMS!
Who We Are
LEDLYY company is a professional manufacturer of high quality smart life electronic products and also an excellent provider of smart life electronic products solutions. Founded in 2020 , LEDLYY has been keeping the vigorous pursuit of love and dreams, and shouldering more social responsibilities.

LEDLYY has a wide product line including smart life electronic products like , Motion Sensor Garage Light, Electric air dust collector, Personal Air Conditioner Fan,Portable Evaporative Cooler, Personal Evaporative Cooler, Portable Waist Clip on Fan and so on, The smart life electronic productshave been sold to more than 30 countries and regions all over the world. With the spirit of "nobleness, innovation, passion and keeping ahead", LEDLYY is making an all-out effort to become a "well-known SUPER SMART LIFE PRODUCT brand".
Our Products
Our products are a manifestation of our passion. Our passionate enthusiasm for blending sleek modern aesthetics into tech that's highly intuitive.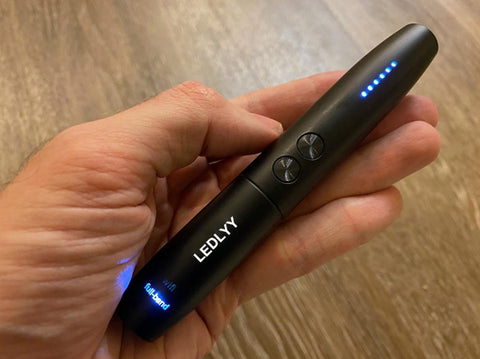 Our Team
Our team is constantly making a concerted effort to keep pushing forward in the pursuit of creating exceptional products that add value to everyday lives.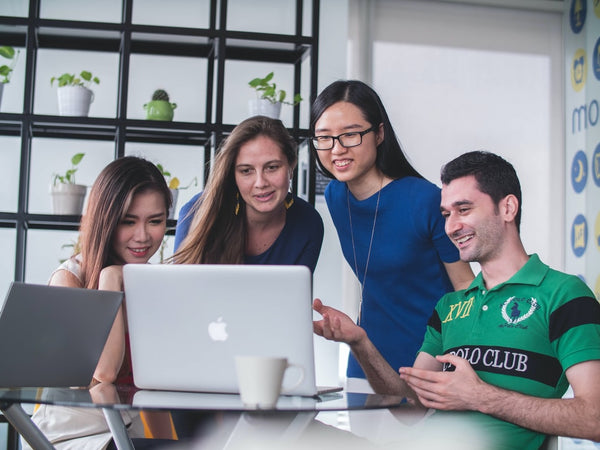 If you would like to get in touch, just send us an email or give us a call
E-mail: support@ledlyy.com