This is the coolest, cutest and most fun little attention grabbers you'll come across. The simplest way to put a smile on anyone's face. Use at home, on the road or in the office, even in the garage.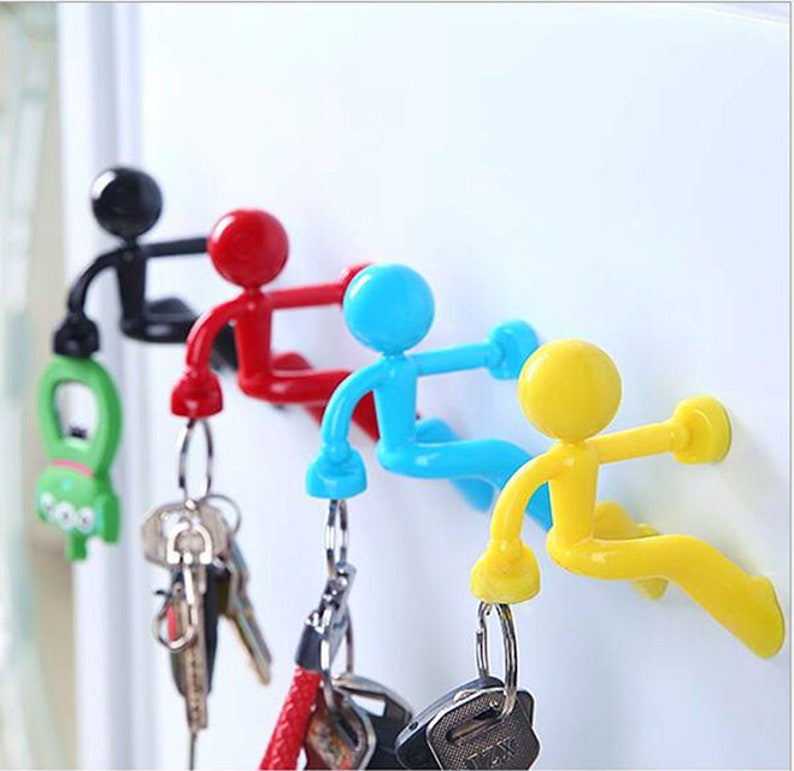 With Magnets on their hands and feet, you can combine them to form funny positions that will keep the whole family entertained.
Use for office magnets, fridge magnets, whiteboard magnets, calendar magnets, map magnets, and any other magnetic surface.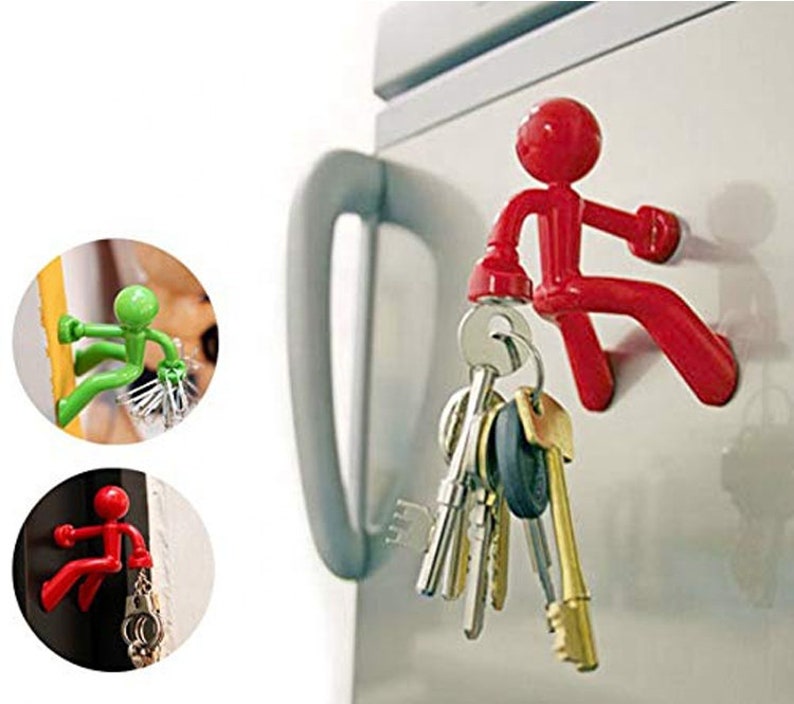 Handmade
Materials: Plastic