It is a very popular family interactive toy, and it is also a toy that helps us release stress!
If you are looking for an interactive toy that is non-hazardous and suitable for parties/kids/outdoors, then I highly recommend purchasing this toy.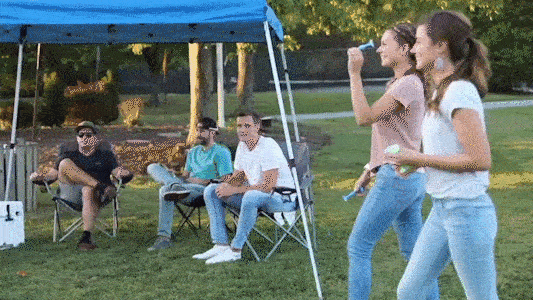 Features

The material is made of high quality silicone rubber, which is super soft and leaves no marks. So you can use it on any surface.

A good helper to relieve stress. When you are in a bad mood, you can treat it as your bad mood and hit it hard on any surface without leaving any traces.

When you remove the surface of the object, it will produce a pleasant pop sound.

It can be reused after washing. When its surface is covered with dust, it will affect its stickiness, but don't worry, you just need to wash them with water and they will return to the original state.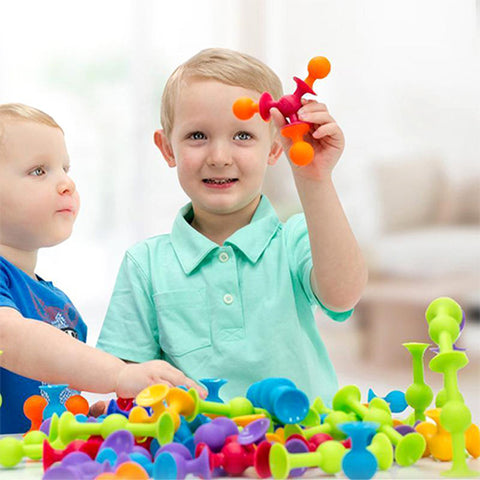 How to play 
Determine the target location.

 

Place the orange "target" toy on any surface.

 

(For example: desk/window glass/car hood/refrigerator/mobile sweeping robot (difficulty))
Everyone gets the same number of "dart" toys.

 

At the same distance, throw the "target" toy.

 

closest = 3 points and each one that sticks = 1 point.
Specifications
Material:

 

silicone rubber

Color:

 

as picture show

Small Size:

 

Orange - 3.5cm;

 

green/blue - 8 cm

Large Size:

 

Orange - 4.5cm;

 

green/blue - 10 cm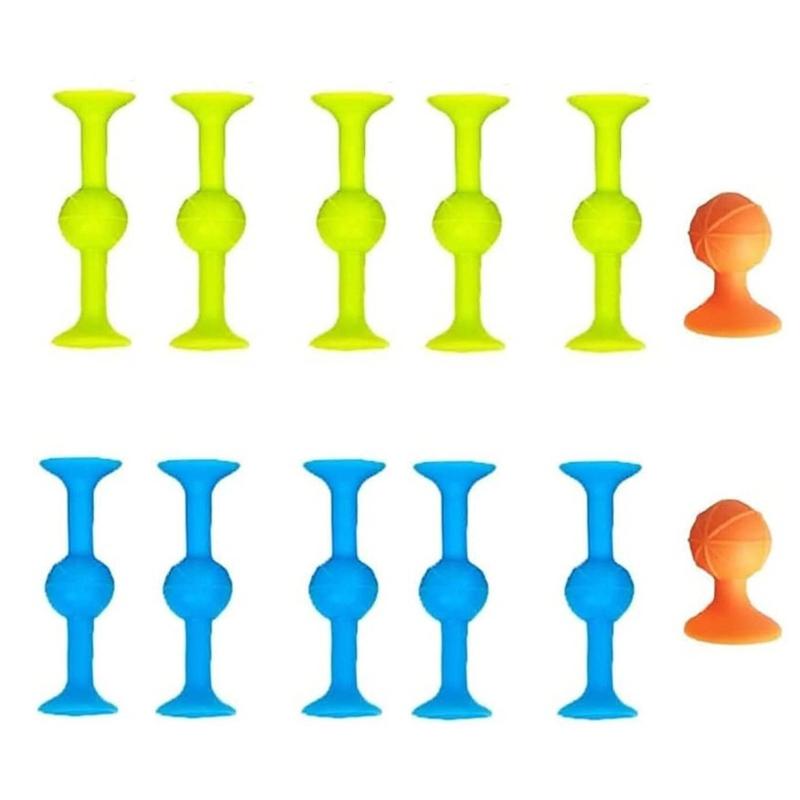 Package include
1 x Family Interactive Suction Cup Toy