✅✅Our toys meet all international toy safety standards.
I wish all the little ones in the world can have wonderful childhoods!


Wooden Montessori puzzles "Pablo Picasso" will help a child to become an artist.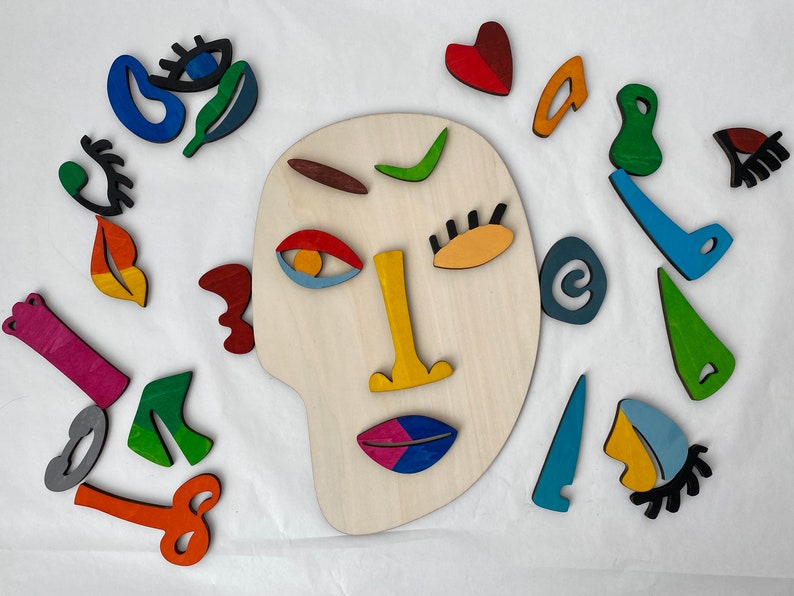 Such pretend games help children learn a lot about artists and their world masterpieces. Montessori material about famous artists will complement any Montessori class and will help in home school.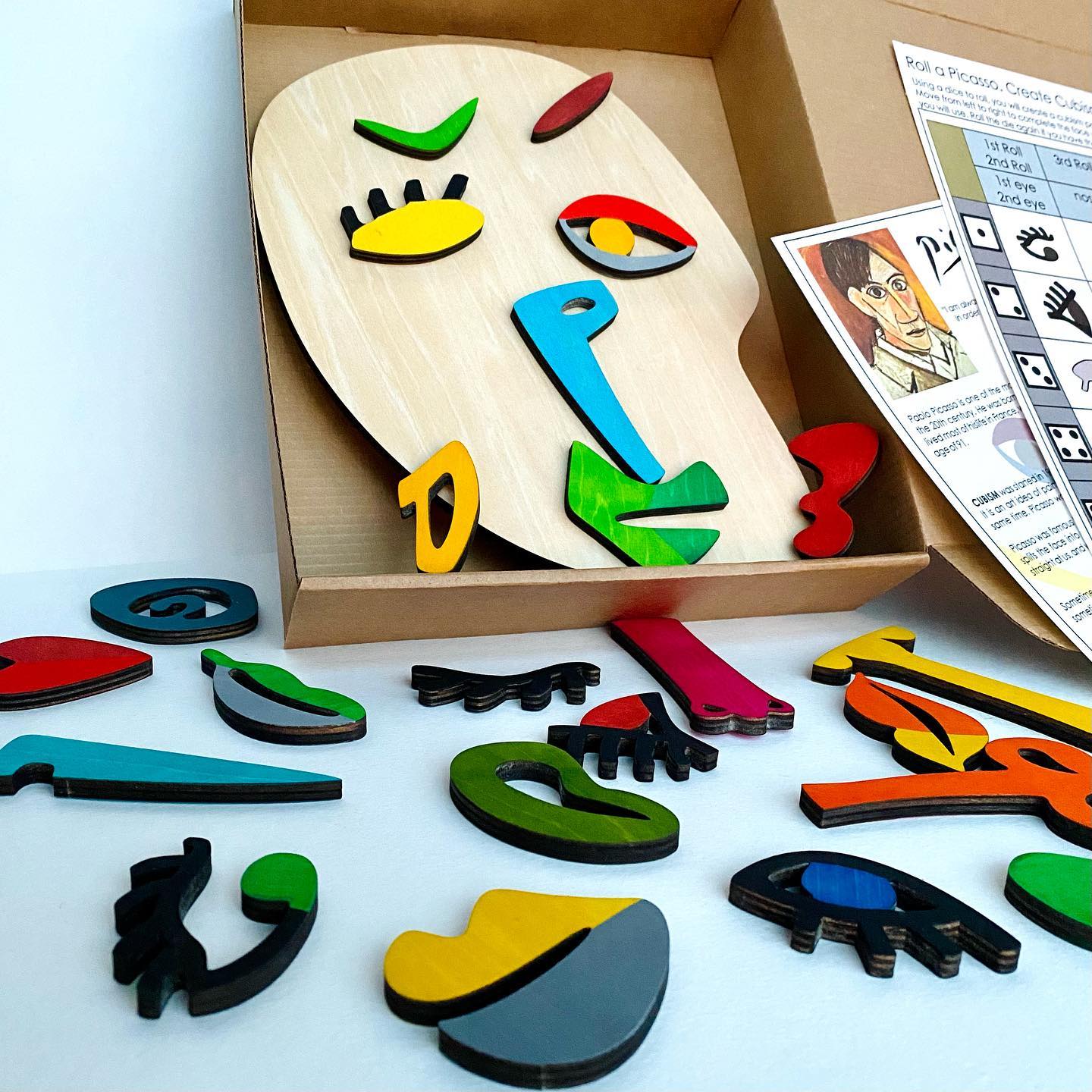 The set consists of:
Paper about Pablo Picasso
Paper with artist's paintings
and 26 wooden parts (face, 6 noses, 6 eyes, 6 mouths, 6 ears, 2 eyebrows. )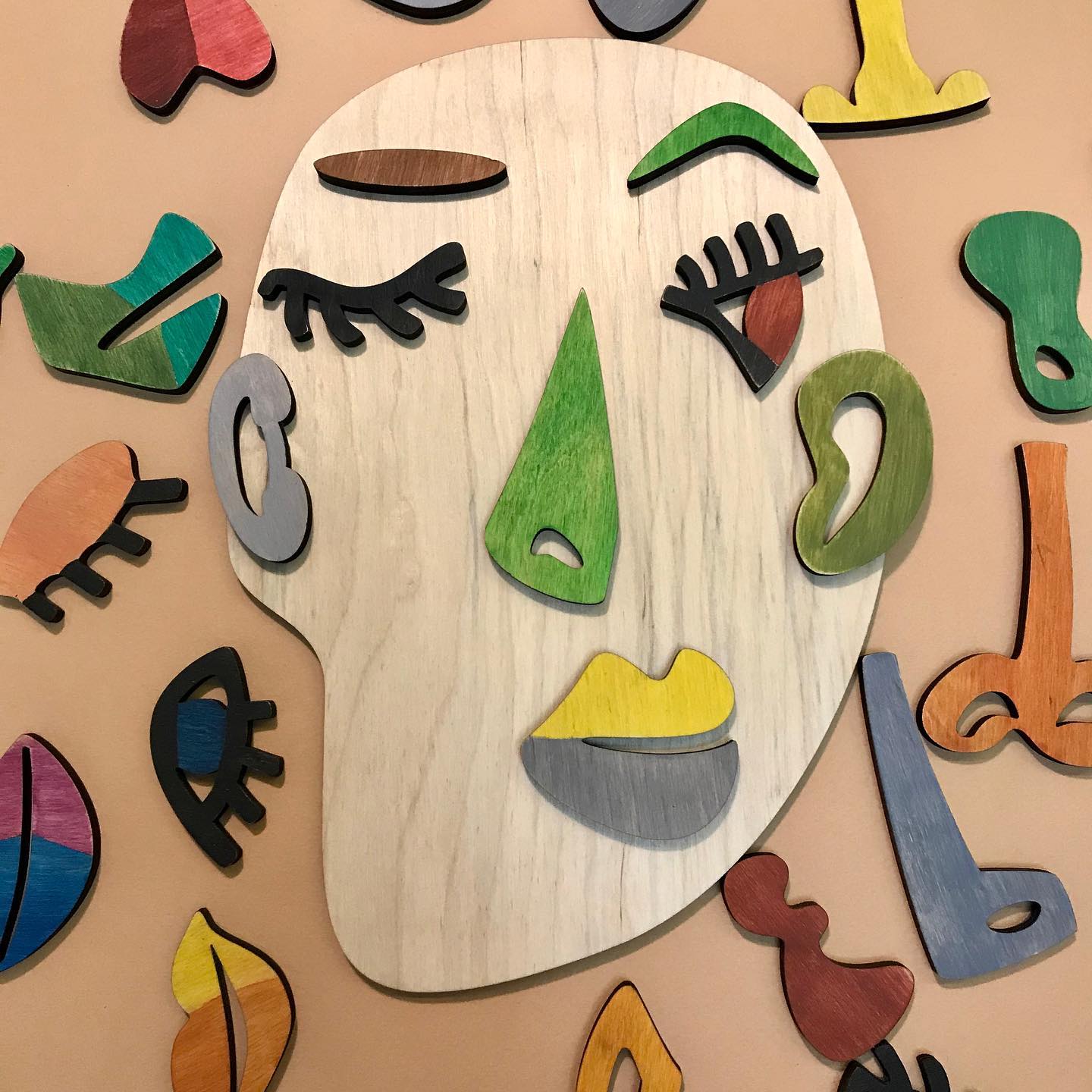 How to play: 
1. The simplest thing is to tell the child about Picasso, carefully look at his paintings, discuss everything and give the wooden parts to the child. My daughter took portraits for 30 minutes, laughed and showed them to me. ⠀
2. The set contains a sheet "Roll a Picasso", the child rolls a dice, and finds which, for example, the nose matches the number on the face.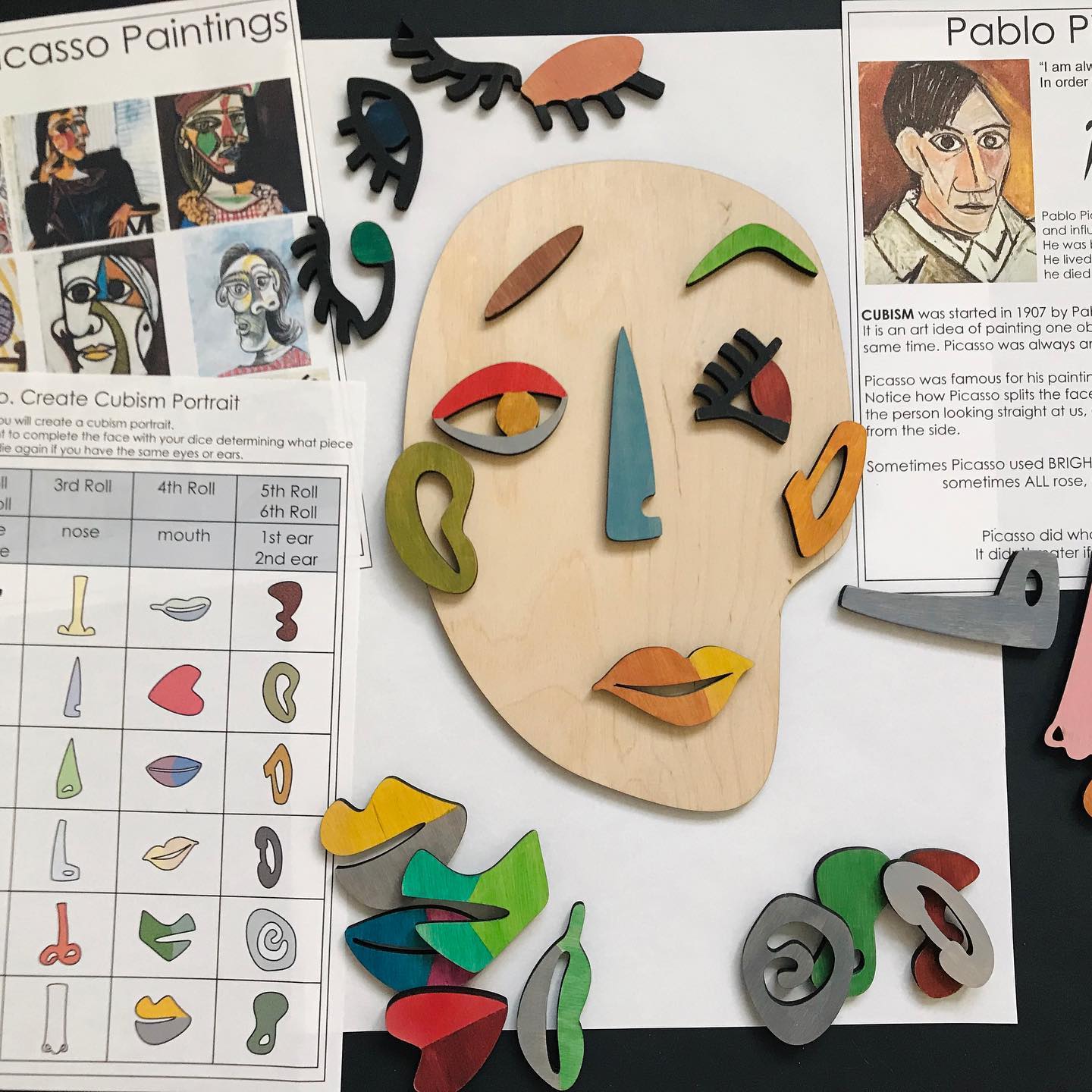 The dice is not included in the set
The wooden parts are made of plywood with a thickness of 0.24 ". The size of the largest part (face) is 7.48" x10.6 "

We believe that beautiful, open-ended toys compliment a child's imagination and create a framework for creative play.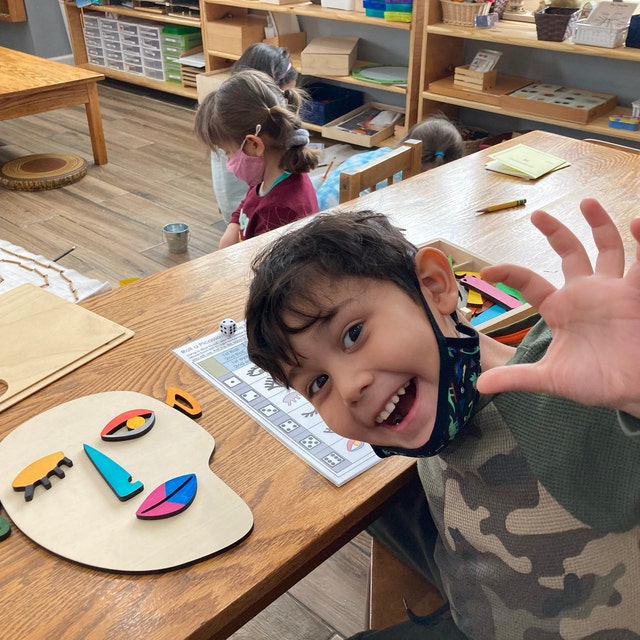 Thank you for visiting our shop! Please contact us if you have any questions about our toys.