The Wooden Mannequin Hand is made with high-quality wood. It is accurately carved as a human hand with perfectly proportioned and fully flexible fingers. Its elegant surface polishing makes it durable and corrosion-resistant.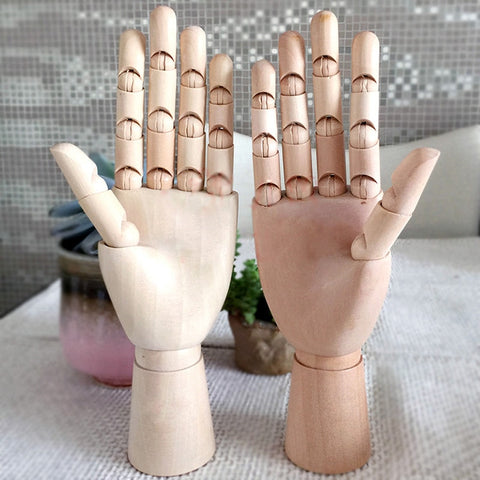 This elegant wooden hand can be used as a great model for drawing, it can also serve as an accented piece of decoration in your home. It has an anti-slip pad at the bottom that holds it in place when it is kept on a surface.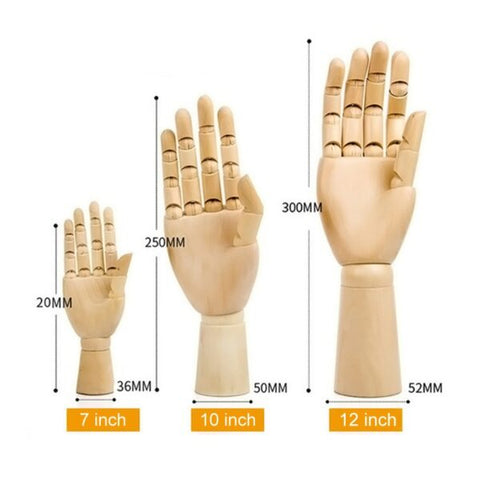 The flexible fingers and knuckles rotate easily just like a human hand. Kids will be able to fully use their imagination to create different hand postures. Children will be happy to get this interesting gift.