Women's Backless Tie Back 3/4 Sleeve Dress Not See Through Slim Fit Short Party Wedding Dress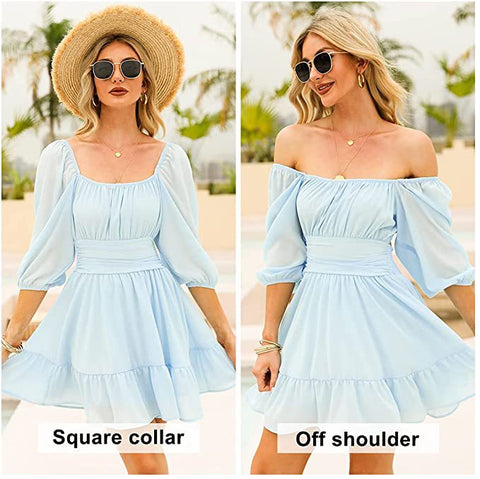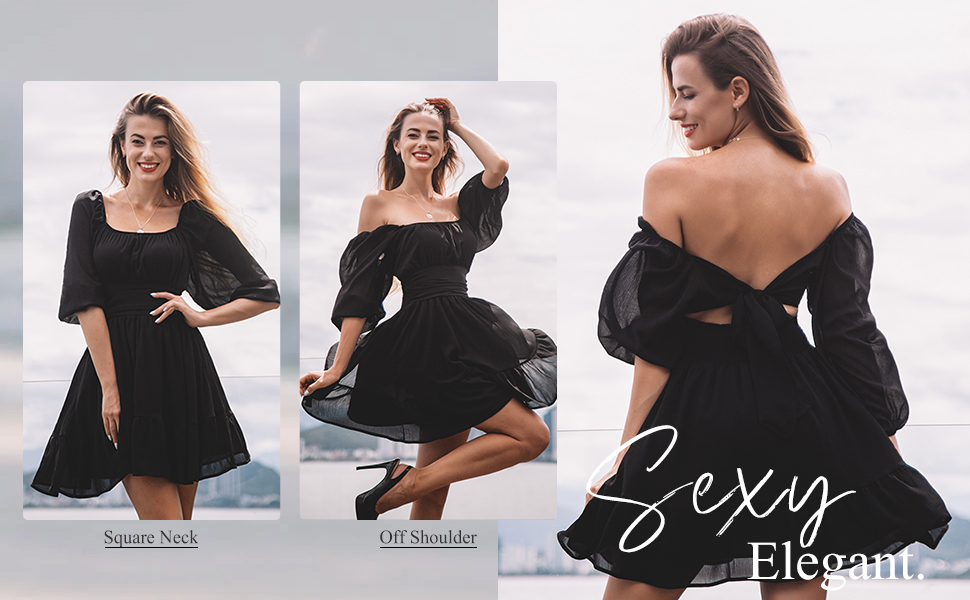 Type

: ruched bust lantern sleeve dress, a-line smocked waist ruffle dress, flowy flared swing casual mini dress, lined sexy elegant short dress

Wear the stunning dress to show your hourglass figure.

People will be fascinated by your compelling beauty.

It can be eaisly paired with any pieces for an effortless chic look

Do not hesitate.

Try it now for this season.
Women's Versatile Mini Dress Cocktail Club Party Night Out Wedding Dress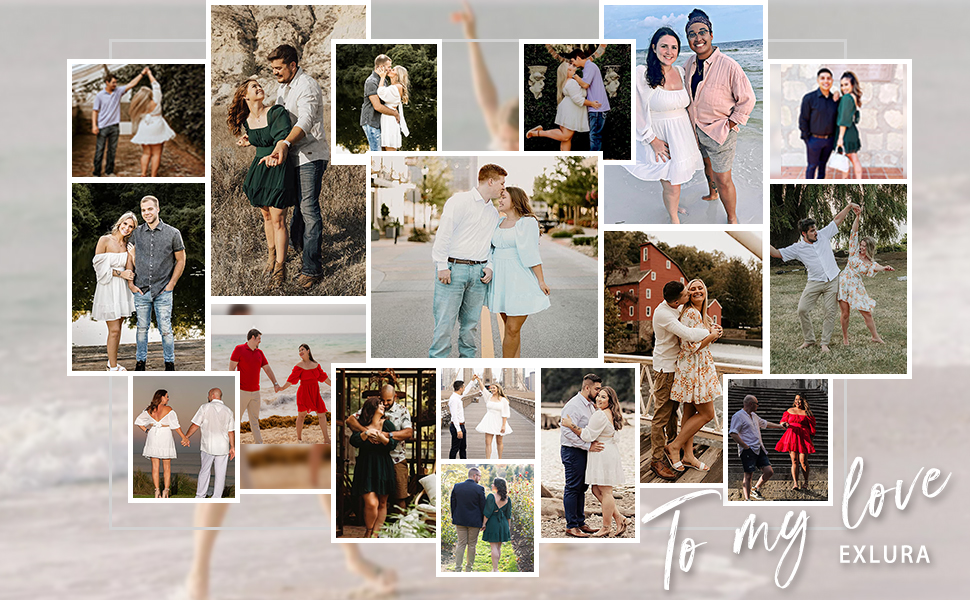 This mini dress is versatile for going with anything for an extremely fashion look.
Wear high heels for formal occasions to show off your elegance.
Wear sneakers, sandals or boots to enjoy your leisure time.
Match it with handbag, nice earrings, necklaces to complete your outfit.
Women's Backless Smocked Dress Tie Knot Frill Hem Flowy Flared Swing Mini Dress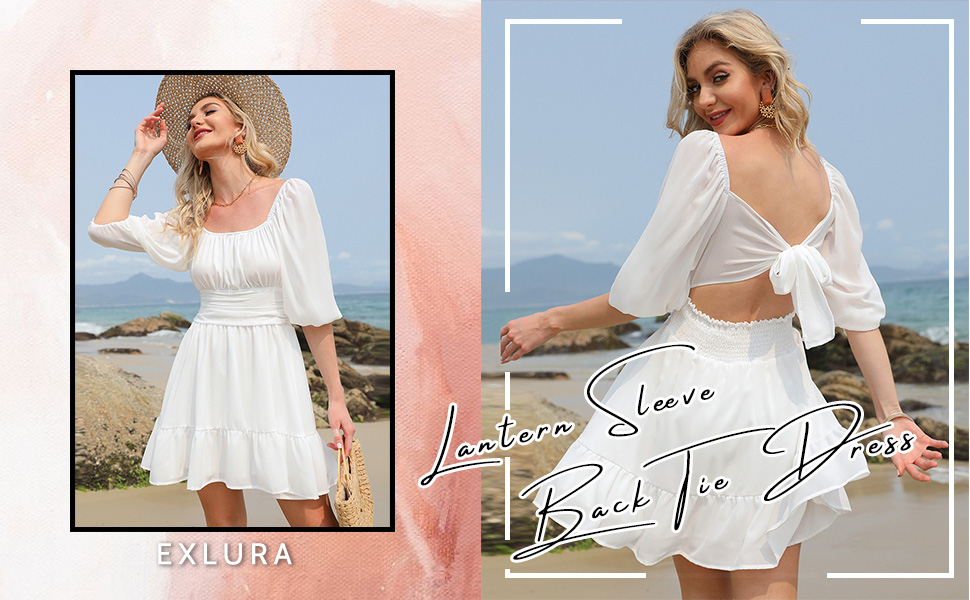 With great elasticity at the neckline, you can get two totally diffetent looks.The Square neck shows your slender neck and makes you look more charming. If you prefer a more sexy look, you can wear it as an off-the-shoulder dress, which,considered as a timeless trend,shows off your smooth shoulders and sexy collarbone to perfection.