"Good puzzles, incredible material with artificial fur, and short pile. Assembles easily, the mat is soft and cozy. It comes in different vibrant colors just as it looks in the picture. Can be cleaned and washed easily. Came in two parcels within seven days. Recommended."
⭐⭐⭐⭐⭐
Washable Folding Rug
Home is the place where you feel happy, happy home happy life! And Flooring is the foundation of any beautiful home, Start with a great carpet(rug) and the rest will fall into place!
To make your life easier, we are presenting some incredible units for your home décor - Khomes™ Washable Folding Rug. These beautiful puzzle-like designs will facilitate you in creating your own designed happy flooring. Super easy to assemble, making assembling them incredibly exciting and also can be folded into a small size and stored compactly when not in use. What's more, it's easily hand washable or machine washable and highly abrasion resistant, lightweight, its wide range of applications make your room just more than perfect!
REASONS WHY OUR WASHABLE FOLDING RUG IS JUST PERFECT FOR YOUR HOME DÉCOR.
✅ Quality material. The secret behind the efficiency of these washable rugs is that they are made from quality polyester materials, making them extra durable and great for all seasons.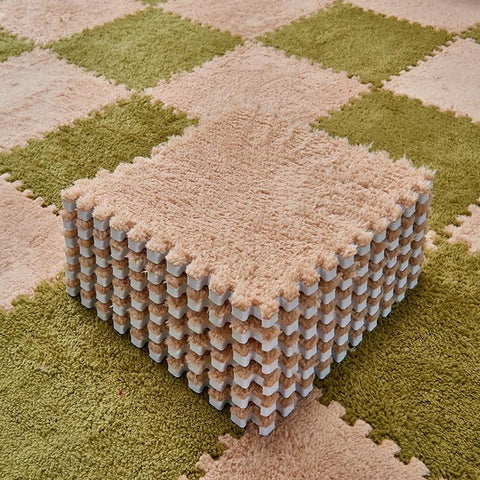 ✅ Efficiency. Its floor warming abilities, with high absorbency, and breathable feature provides a smooth and refreshing texture even in varied seasons with no underfloor heating.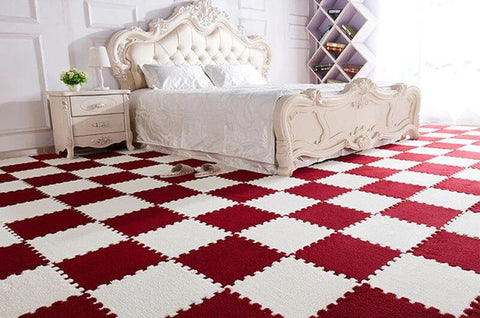 ✅ Perfect for tough conditions. The hard-wearing quality also means that you won't be doing any damage to the flooring underneath, while the shaggy pile stays soft on your busy feet which makes it just perfect even for your kitchen where spillage is unavoidable.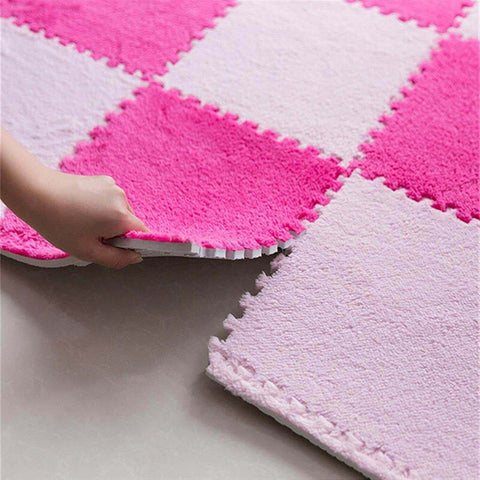 ✅ Peace of mind. You get to enjoy peace of mind in your home with your kids and pets around knowing that its non-slip bottom design is perfect for preventing any accidents while on the go.
✅ Improved hygiene around the home. This is also noteworthy as it does not retain moisture and void of unpleasant smell.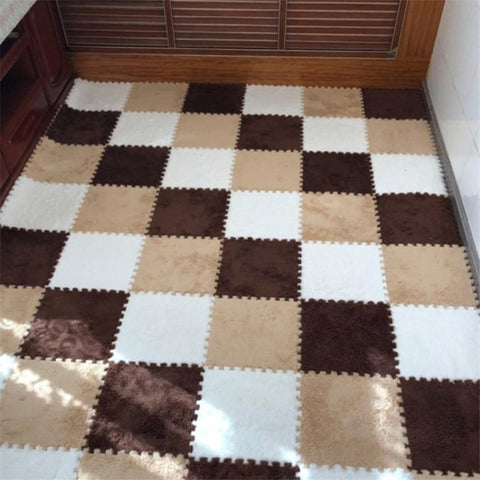 It is estimated that over 78% of the busiest room in the house is often the untidiest and there are no ends to the risks faced by your home (Hall, Rooms, or kitchen) with food crumbs, spilled drinks, mud walked-in from the garden, just to name a few. As such, your rug is perhaps going to have a bit of a tough time, especially if you are one of those busy, on-the-go, or has a large family.
So what's the solution?
Fortunately, Our Khomes™ Washable Folding Rug has the solution to your problems, providing you with peace of mind as well as an improved interior, and maybe even change your mind on rugs being allowed in the kitchen. Our home interior manufacturers have smartly recognized this need for washable, even foldable rug for your elegant interior décor.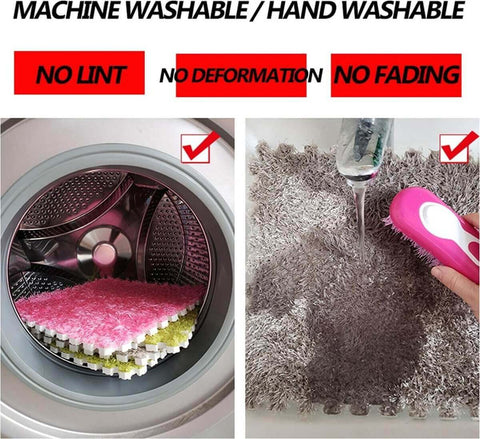 OUR PROMISES FOR YOU AT KUPACABANA!
At ledlyy, we believe in the quality of our products therefore we offer a 60 Day Money Back Guarantee with no questions asked! When you purchase from us, there is Zero Risk for you!