Velcro upper DIY design
According to the situation of the foot to adjust the degree of wrapping, no longer by the shoe fixed version of discomfort and distress.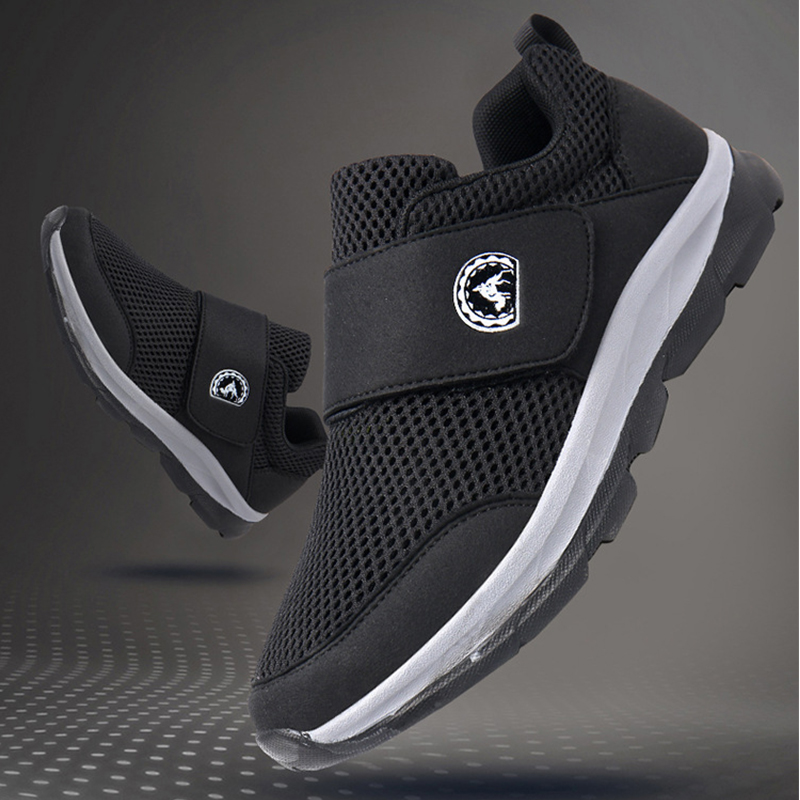 Tailor-made Walking comfort +
Ergonomic widened concave bottom
Enough width to avoid the toes squeezing each other; concave design more effectively fix the foot walking without sliding back and forth.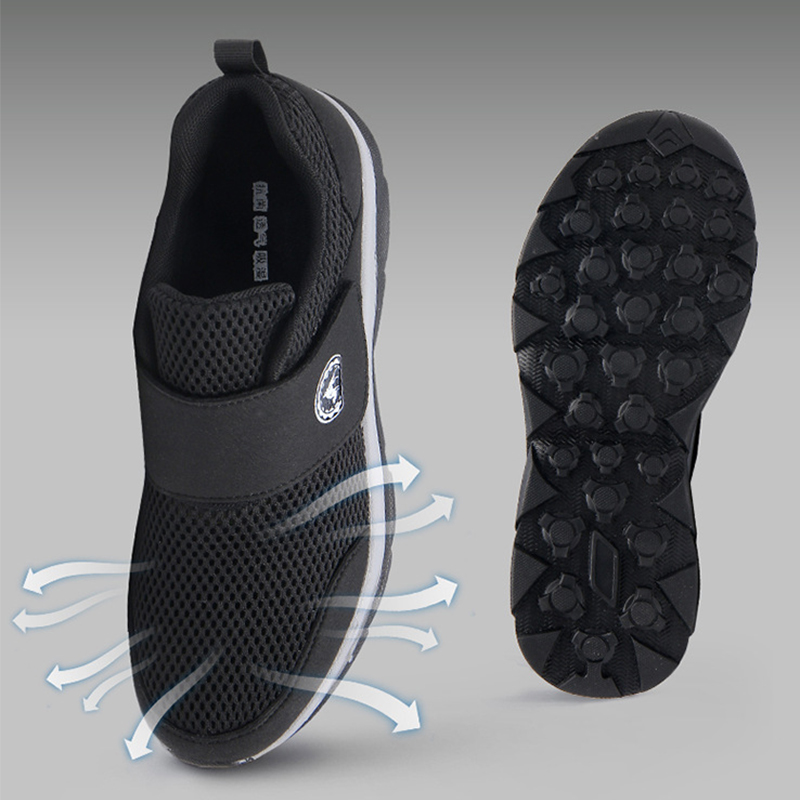 For solutions to Safe walking +
Anti-slip and wear-resistant shoes with deep textured soles
Walking safety, and ground contact with the buckle to increase friction, grip stronger.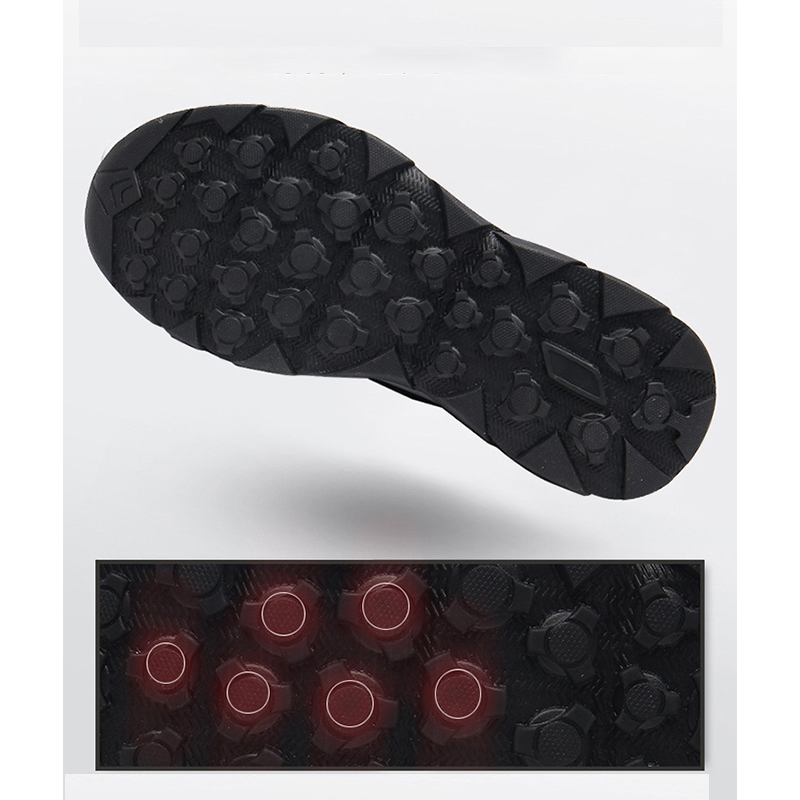 Selected shoe materials Ultra-lightweight and soft+
Organic polymer polyurethane
Odorless and environmentally friendly, soft and light texture, without adding any weight burden to the feet.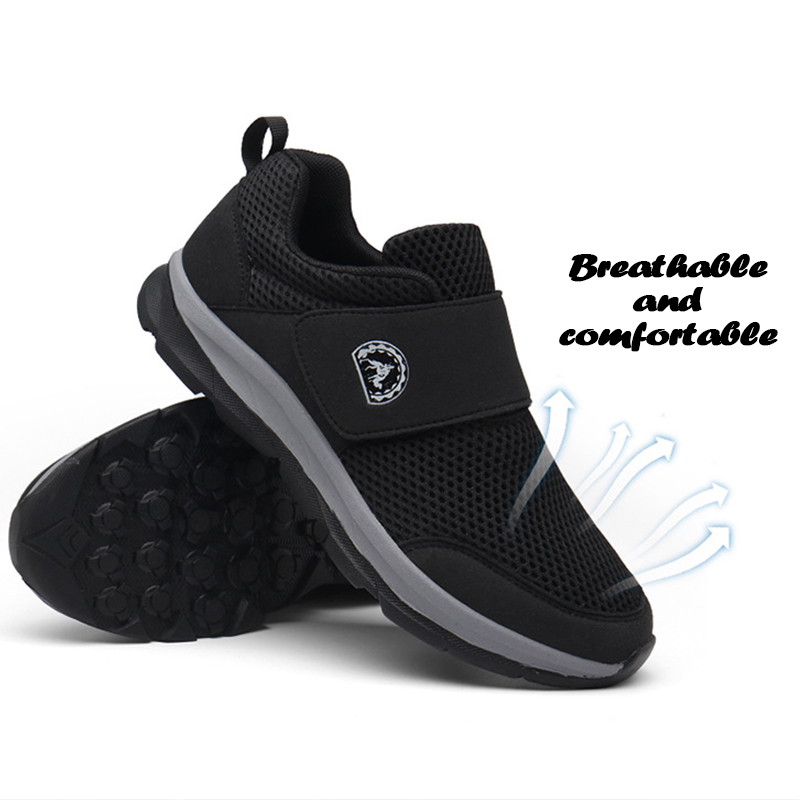 Foot health problems should not be underestimated +
Foot injury, foot fat, foot blackleg exoplasia these are very common foot problems, if we do not choose a good pair of shoes in these problems, will bring more adverse effects on our feet, such as will make our blood circulation compensation, often appear foot numbness, will also aggravate the pain in the feet.

TARGET USER & OCCASION
Ideal for those who need extra stretch to accommodate Swollen Feet, Hammertoes, Bunions, Plantar Fasciitis, Corns, Calluses, Osteoarthritis, Rheumatoid Arthritis, Hammer Toes, Morton's Neuroma, Oedema, Dementia, Injuries involving tendons, muscles, and bones or need a Post