BEADED NAILS IN MINUTES!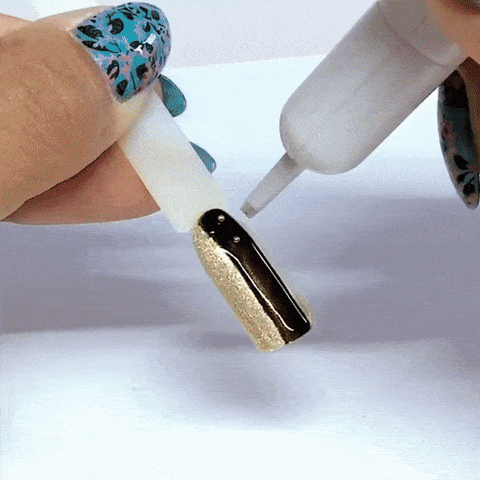 Introducing the Nail Art Pen for everyone to enjoy creating stunning caviar nails - Features a unique,  pre-loaded design for a precise application it lets you add sparkling beads on your nail tips quickly and accurately.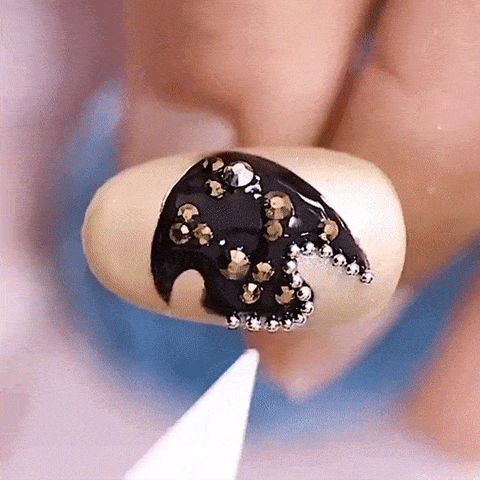 Pen-shaped, Lightweight, and Easy to Use - It is the essential accessory for creating 3D beaded nails without spilling beads everywhere. Each pen is for long-time use, let's play with these versatile pens to give your nails a shiny, fabulous look!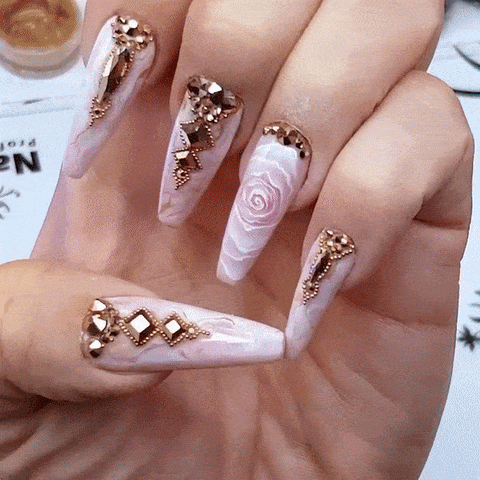 Features:
DIY nail bead pen - Specially designed to create beautiful, sparkling polished nail tips quickly and effortlessly.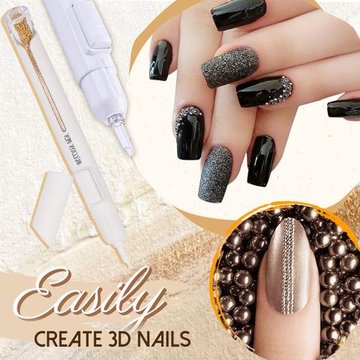 Exquisite design - Pen-shaped tool with a sleek metal body, making it comfortable to use.
Easy to use - Just aim and press the button on the side and the metal beads will come out. Places beads directly and accurately.
High-quality materials - Beads are made of premium metal that's non-corrosive and non-deforming. Ensures long-lasting wear.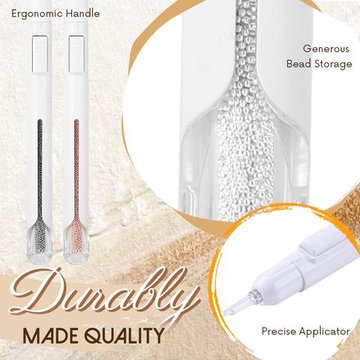 Generous bead supply - Contains approximately 2800 metal beads inside which can be used for a long-time.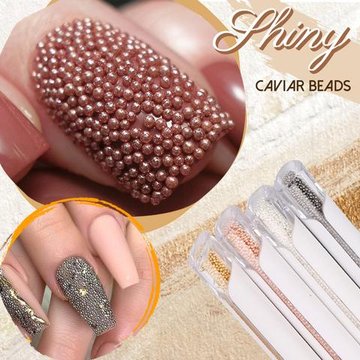 Widely used - Suitable for professional nail salons or DIY manicures at home. Perfect for fine art, nail decorating, and manicure tool.