❤️These leaves commemorate every moment with my mother:

When mom is pregnant - When you were born - When you were a baby - When you go to elementary school - When you graduate from college - When you have a job - When you get married and have a kid of your own - At the same time, my mother is getting old.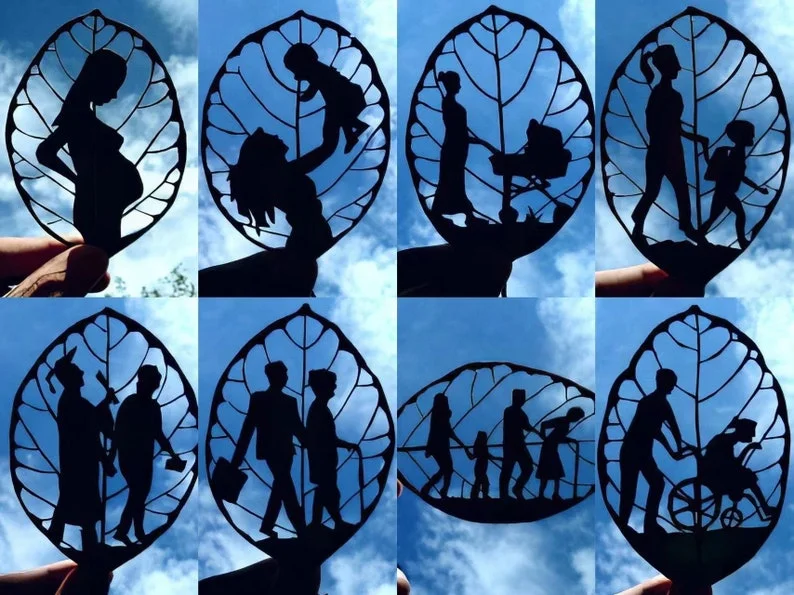 ❤️
This is not only a work of art but also the best gift for mom.

This leaf decoration is made of high-quality stainless steel, wear-resistant, not easy to rust, can be used for a long time, durable.

Exquisite metal engraving. Each metal leaf records a different time mother. In our life, who accompanies us the most is our mother.

Our wall decorations can be used indoors and outdoors. It can be used on the porch, bedroom, living room, office, kitchen, etc.


🎀Each leaf beautifully sculpts our story with our mother. Whether it is past, present or future.
🎀This Mother's Day, commemorate everything with little leaves.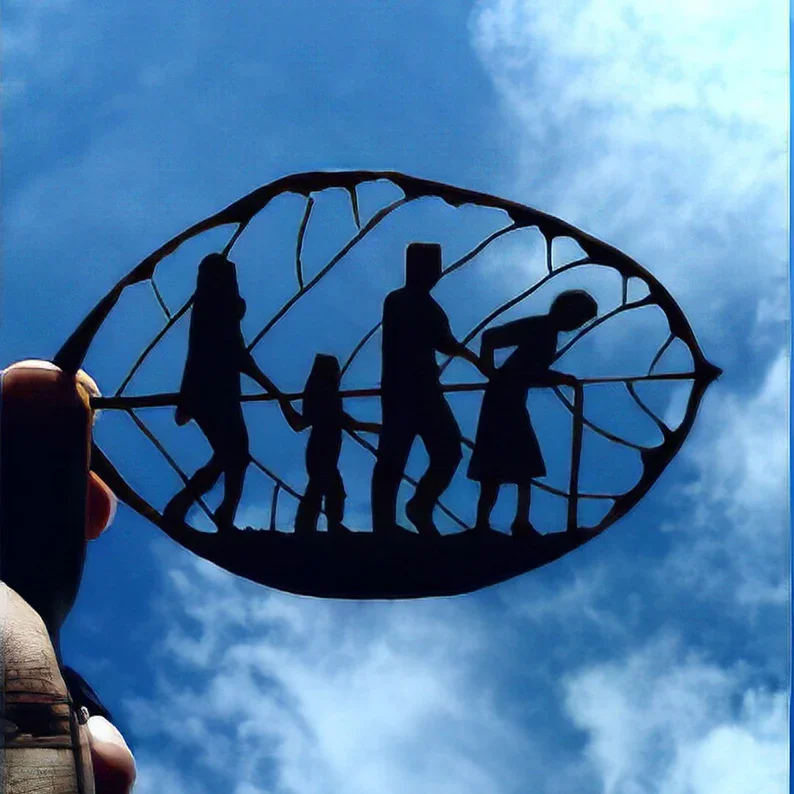 🎁Description: Handmade
🎁Material: stainless steel
🎁Size: 10*6.8cm



✨ Package Includes: