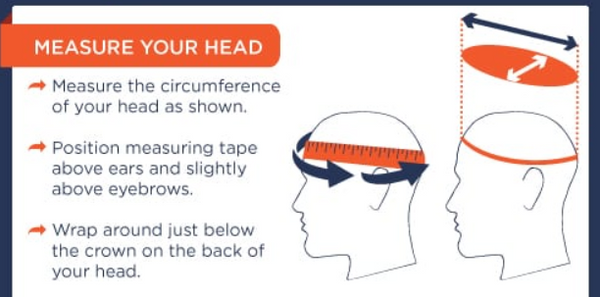 ✔ Stable delivery period ✔ Reasonable price ✔ Quality assurance ✔

✅[Product Selection] If you have any questions about product selection, please feel free to contact customer service, and the customer service staff will tell you how to choose the product you need!

✅[Delivery] Arrange delivery immediately after placing the order, some products need to be stocked! Sometimes the logistics will be a bit delayed, please forgive me!

✅[After-sales questions] If you have any questions, please contact customer service first.