TAKE A PICTURE... lT'LL LAST LONGER📸💖
lt's almost summer again! That means parties, festivals, beachtrips, and holidays.This mini digital camera is perfect to replaceall your disposables that you have to purchase over and over!
Oh,and Mini Cam takes videos too!
✔Transfer to phone instantly with included USB cable
✔Takes photos and videos, has a selfie mode & filters
✔Small enough to fit in your pocket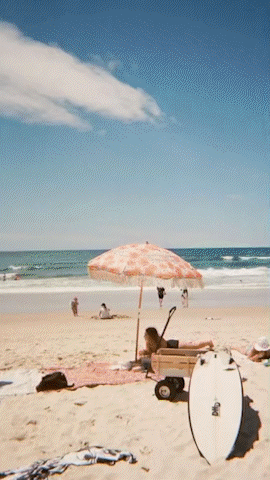 lt captures grainy, vintage film-like pictures and includes aselfie mode, mini-games, filters, and a removable time stampoption. Unlike disposable counterparts, these cameras are reusable and will not end up in landfills.