200mAh super-powered spin brush can be used to clean whatever you imagine, this device will last continuously for 40-50 minutes after fast charging
cordless and portable so you can clean without the hassle of dragging cords around
Over 300 rpm to clean the dirtiest of jobs very effectively
Comes with 3 easily attachable brush heads

Benefits Of The Turbo Electric Scrubber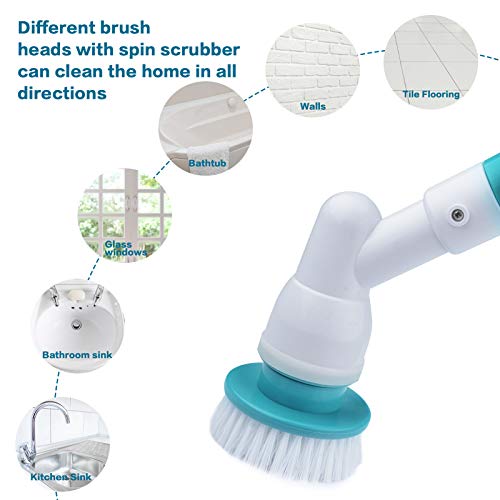 Deep Clean Anything You Can Imagine

The Turbo Electric Scrubber is very versatile and can clean almost anything that you can think of very effectively, use the 3 useful brush heads to clean windows, floors, walls, showers, toilets, grills, ceilings, patios, cars, and more!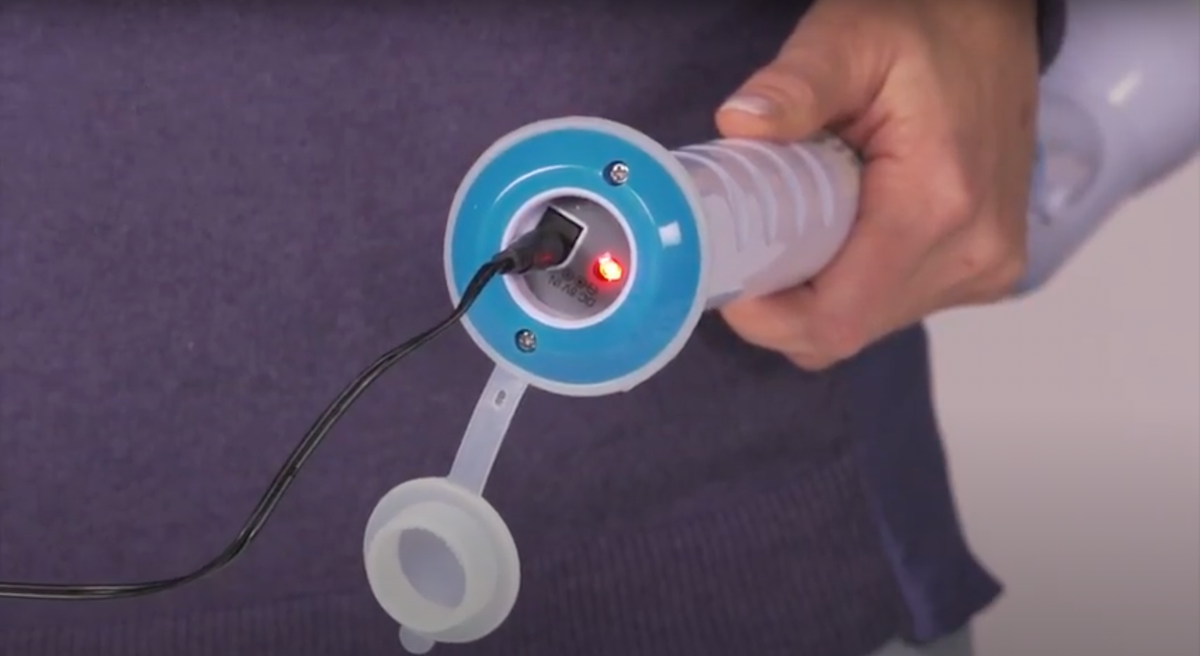 Electric And Cordless

Take it anywhere you want and clean whatever you want without ever dealing with the hassle of a cord.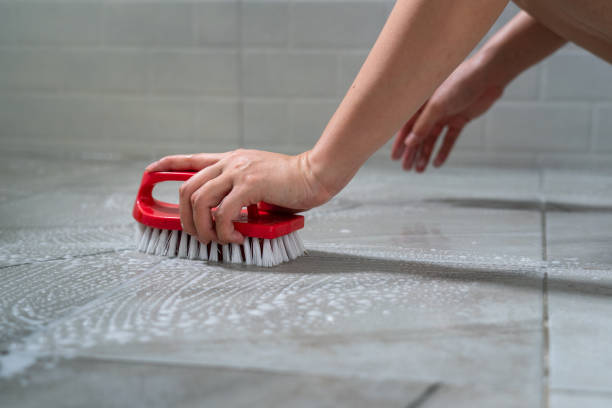 No More Being On Your Hands And Knees To Clean

The Turbo Electric Scrubber is equipped with a 21-inch expandable stainless steel handle for scrubbing and cleaning corners or high areas and is especially helpful for people with back pain and arthritis.