✔️High-Quality Fabric: 68% Nylon Fabric and 32% Spandex.
✔️Comfort: Lightweight, Breathable & Adjustable comfort fit with quadruple elastic stretch that won't roll, slide or slip. No skin irritation or itchiness.
✔️3D Technology: High quality, anti-slip double stitching texture technology provides superior mobility, comfort & durability. Allows for hours of continuous use.
✔️Design: Two adjustable, high-performance bi-directional compression straps allow for 360-degree protection for knees or patellas.
✔️Protection: This brace retains warmth and provides comfort, superior flexibility & durability for daily wear.
✔️Performance: Enhance the Oxygenation of blood to increase muscle performance & accelerate the recovery of injured muscles, joints, etc.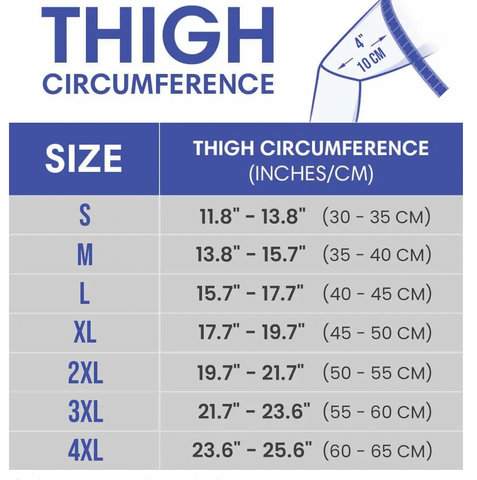 If in between size, choose the bigger size.