😍Add a little personality and surprise to any pond in your yard with this garden animal statue!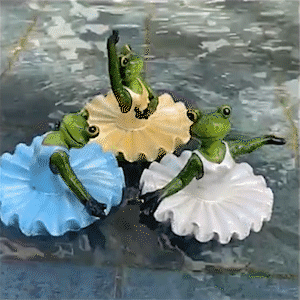 😍Made of resin material, they are light enough to float freely in ponds and water gardens, coming to life with the movement of the wind or water
😍Floating replica of one of these frogs is perfect for any water. These are great decorations for your pool to liven up your pool and surprise your family and guests. Your kids will love them too.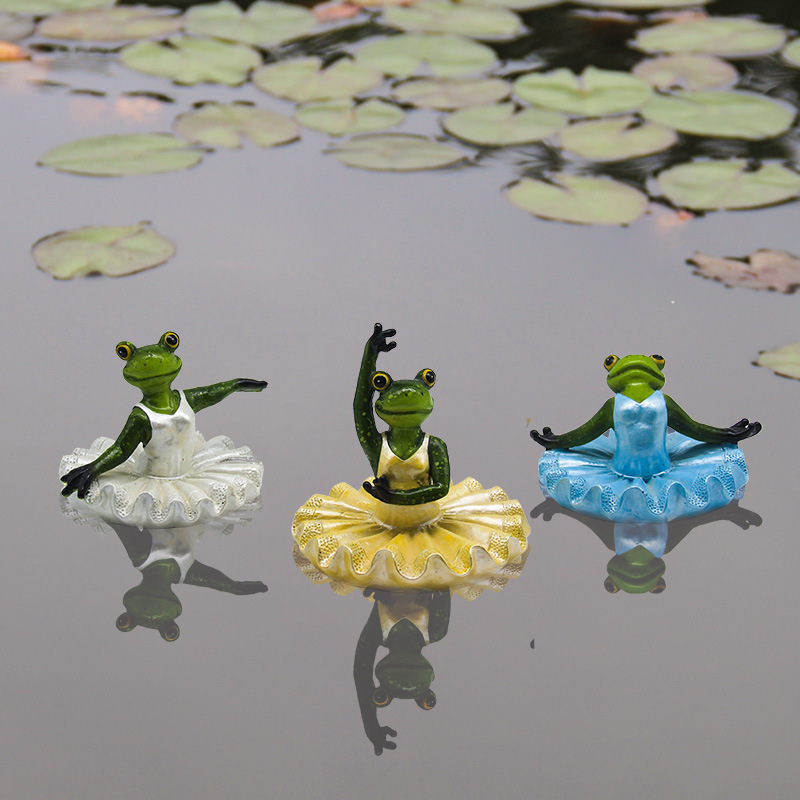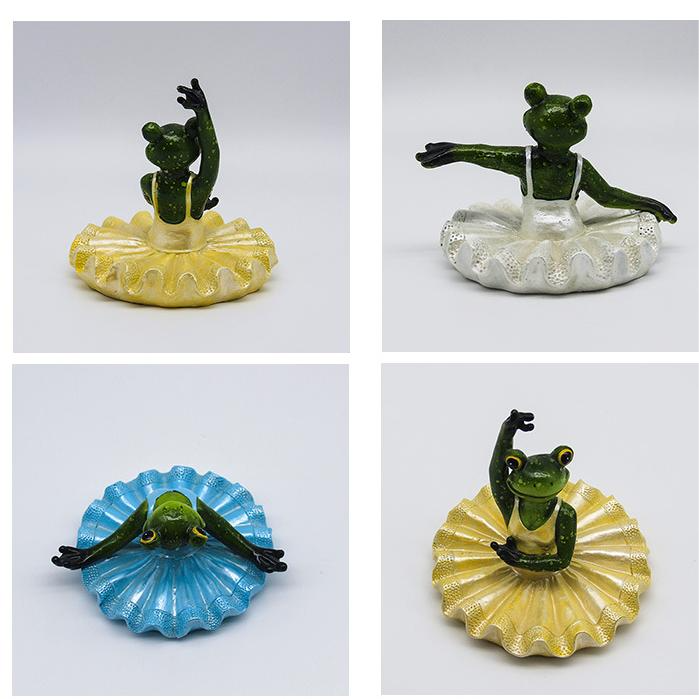 When your friends come to visit you at home and see such interesting ornaments, they will want to have the same one with you!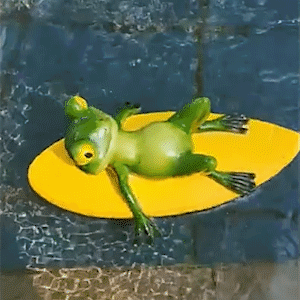 Name:Water floating series
Material: Painted
Material: Resin
Pigment: Environmental paint
Use: Garden courtyard pond
The dimensions are as follows