Are you afraid to trim your pet's hard to reach places? Worry no more!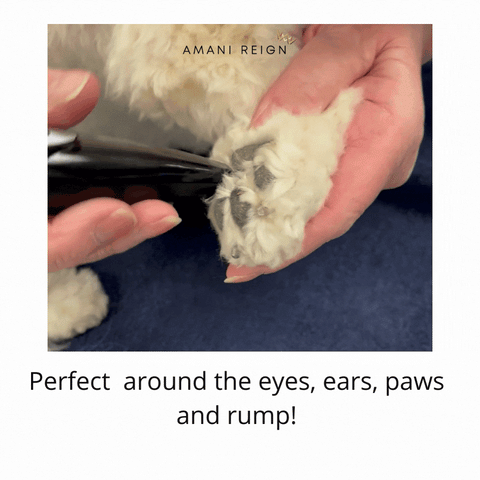 Everyone is loving the Furbolini Mini Trimmer for safe, precise, and fast results, including Dr. Adelman and team at Seven Oaks Veterinary Hospital!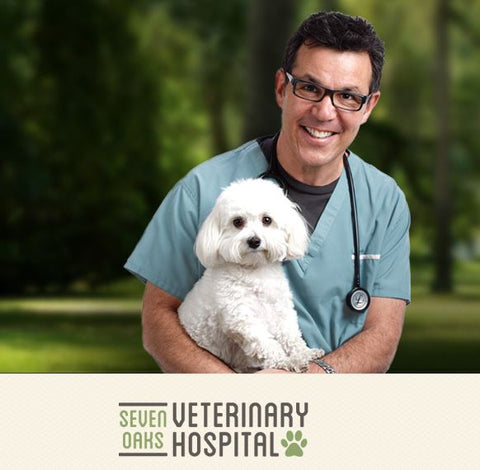 Perfect for all dogs, cats and more. Finally, anxiety free grooming!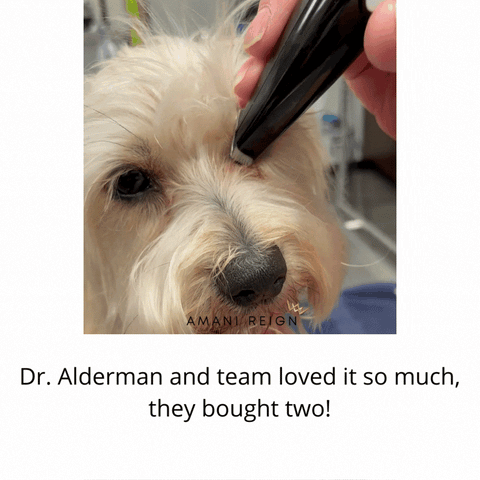 Never cut your pet's skin again: Mini safety blade design prevents accidents as they never come in contact with the skin. Now you can get into small spaces to trim between the paws, around the eyes, ears and rump like a Pro!
Save time and money: Skip trips to the groomers and save hundreds of dollars a year when you can easily do a professional mini-trim in all those sensitive areas, in the comfort of your own home.
Easy to use: Cordless design with USB rechargeable 60+ minutes of battery life. Eliminates clumsy cords getting in the way of your precision trimming. Allows for plenty of time to groom all your pets.
Fits in your hand: Small non-slip handle with ergonomic design allows you to easily maneuver the trimmer around all of those sensitive places.
You can use trimmers when your pet is sleeping: Minimal noise and low vibration technology with just 24dB of sound, will eliminate your pet's fear of the trimmer, so you can quickly get the job done!
Super quiet motor and low vibration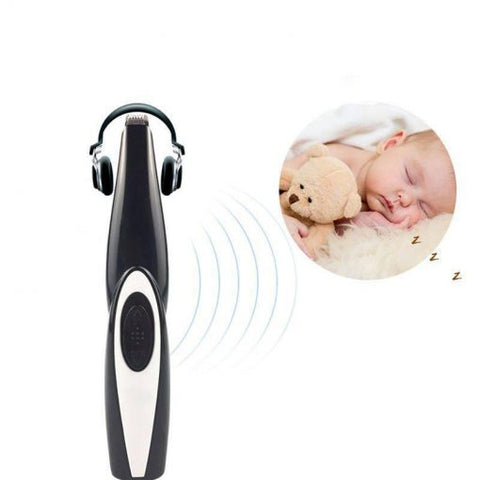 * LIMITED TIME FREE BONUS
Buy now to receive a FREE "How-To Use" Guide emailed to you after purchase, with great grooming tips and tricks.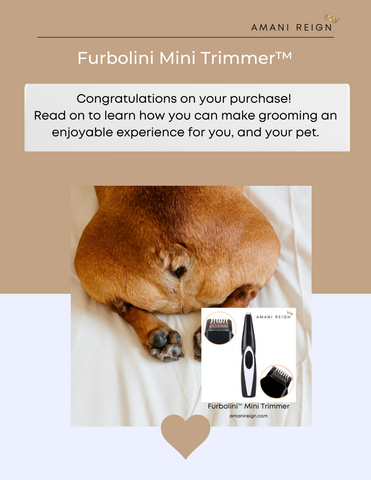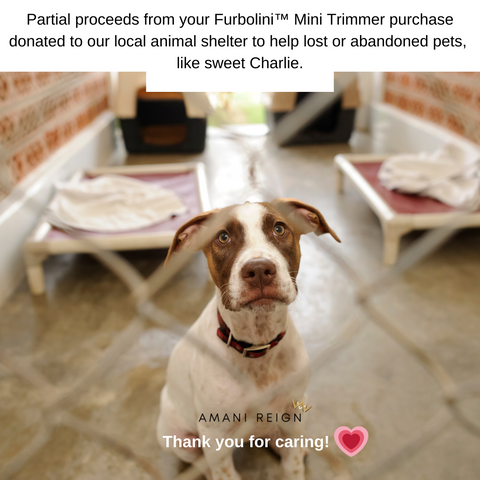 NOT SOLD IN PET STORES!
If you want to enjoy all the benefits of this must-have product,
click on "ADD TO CART" to get your
Furbolini Mini Trimmer
NOW
while they are back in stock!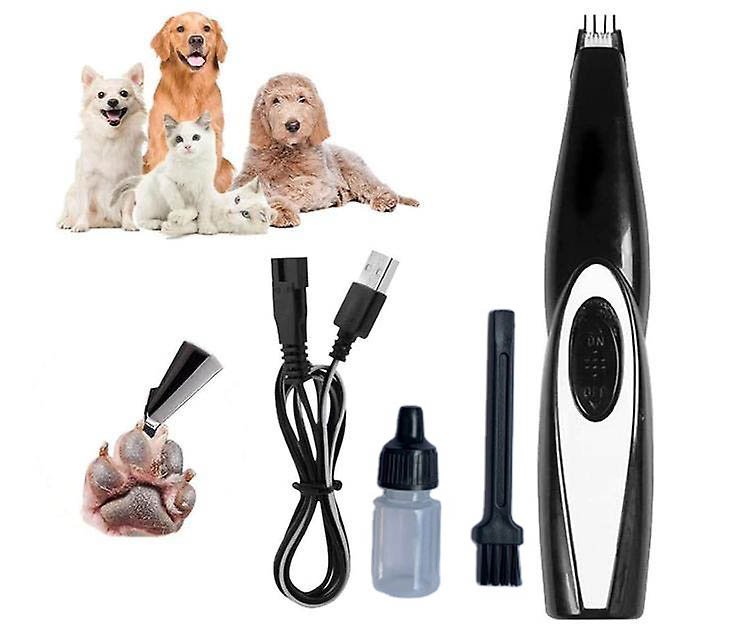 Customers also buy our Treatolini Lick Mat to help with grooming: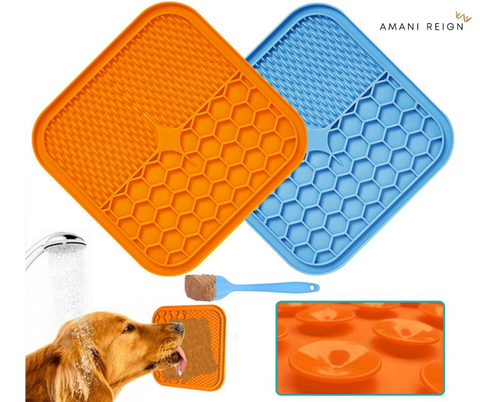 much better alternative to this option. ;)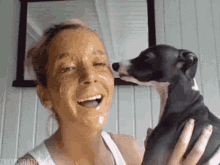 Includes: 1 x Furbolini Mini Trimmer, 1x Wide Blade Covering, 1 x Mini-Brush Blade Cleaner, 1 x Operational Manual
*FREE BONUS - Instructional "How-To Use Guide" sent after purchase!
Material: Made from sturdy ABS with ceramic titanium head
Measurements: Height 16 cm x Width 2.7cm
Weight: 200 grams
Customer Care: