Create a bird-friendly backyard and feed wild birds.
Making our backyards as bird-friendly as possible is a smart environmental decision and one of the easiest things we can do to right some of the damage we humans have done to our mother nature.
Hand made: Made with love and sincerity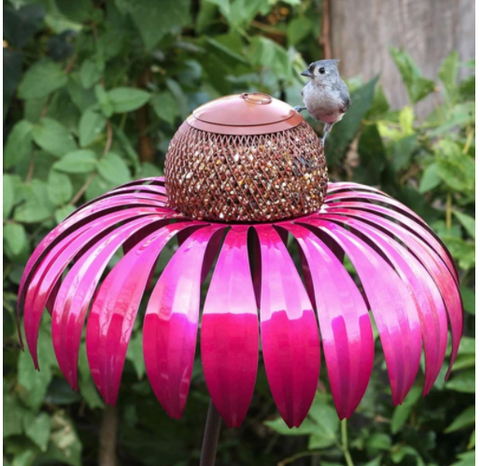 This transforms your backyard into a mini-ecosystem and you can experience nature up close and enjoy the company of the inhabitants of your backyard who would otherwise remain hidden in the treetops.

 Advantages
Environmentally Friendly: It will help feed garden birds and create a mini-ecosystem for them.
Beautification: You will witness many songbirds and take advantage of nature as a whole.
Easy to Install: Very easy to assemble and the petals can be opened or closed as needed.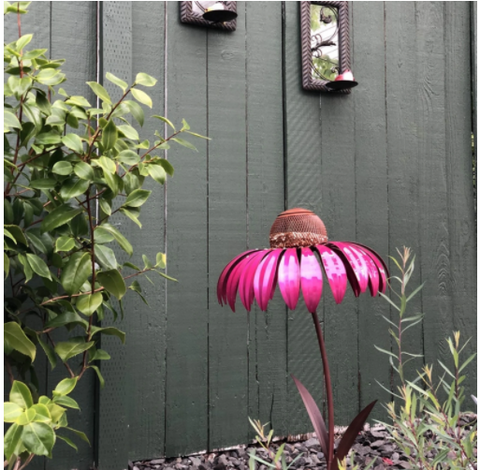 Material: Metal + plastic 
Size: