🛑 Stop poking your ears blindly 🛑
THIS WORSENS THE PROBLEM BY PUSHING WAX FURTHER IN.


Cotton Buds Don't WorkOur ears are delicate and sensitive. Cotton swabs are dangerous, ineffective and outdated. They clog our ears, causing hearing loss, and increase the likeliness of ear infections. It's time to switch over to a solution that's safer and more effective.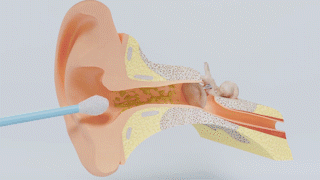 Full visibility, safe and effective for all ear sizes. Smartbud is the solution to all your ear cleaning needs. Smartbuds HD Camera wirelessly streams a full view of your ear to your phone as you safely and effectively remove ear wax with the silicone scoop. Get a clear look inside without guessing.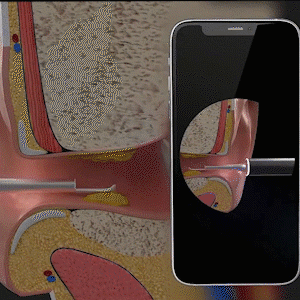 Support Android and IOS Devices: Press and hold the switch button to turn it on, and connect the earwax camera through the device's WIFI to start using.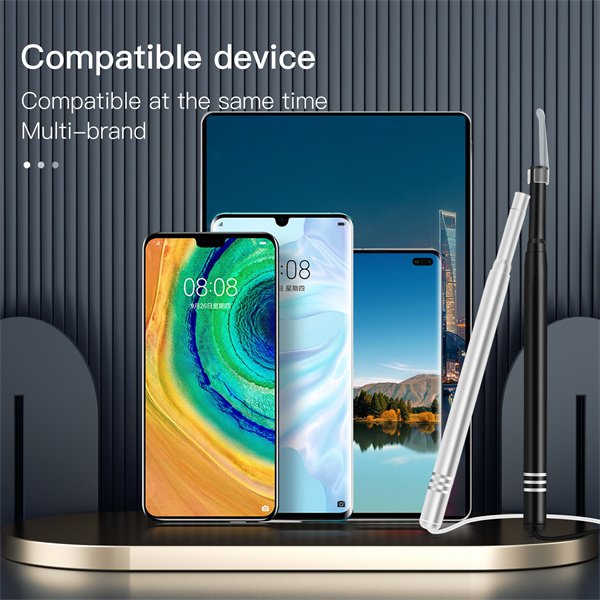 Package:
Earwax Removal Kit with Light*1, Silicone Earplug Cover*2, Earplug Cover Storage Bottle*2, Charging Cable*1,Adapter*3,Instruction Manual.