A Night-Time Of Coziness Awaits!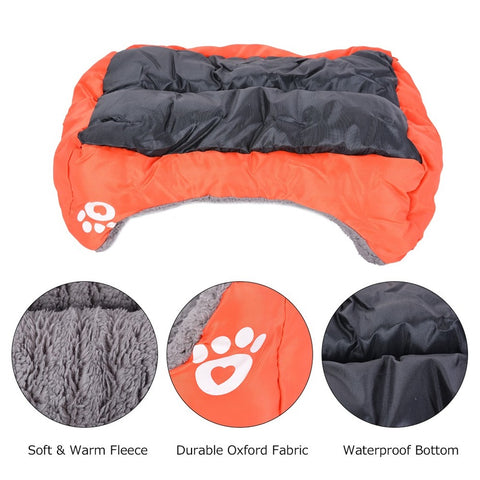 Irresistible Comfort 
Comfort that helps ease & support your dogs' bodies. Better yet, the soft warm fleece keeps them as snug. asa bug in a rug.

Dogs around the world approve of our fleece bed!


Our Guarantee
Every customer gets a 30-day money-back guarantee with every purchase. When you're not happy, we're not happy and we'll happily refund you your money and make it up to you, no questions asked.