NEW! This is the ultimate keychain for all car enthusiasts! The Boost Keychains battery-powered V4 Turbo Keychain spins, emits a spool-up sound while holding the ON button, and will emit 2 different blow-off valve (BOV) sounds when you release the button (OFF)! Also includes a handy built-in LED light.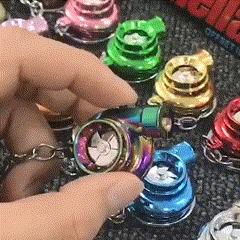 Features:
The turbine spins with a push of a button

When the ON button is held, will emit a turbo spool up sound

When the button is released (OFF), will emit 1 of 2 blow off valve sounds

Powerful nighttime LED light

No air blowing required

Made from high-quality zinc alloy

Batteries included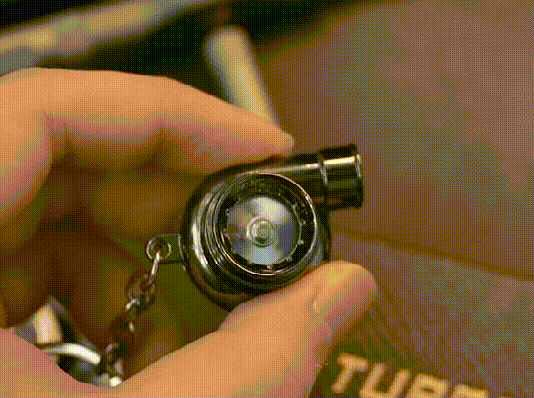 Spins are just like the real thing!
Perfect gift for Auto Lovers! It is also a very cool Car Ornament!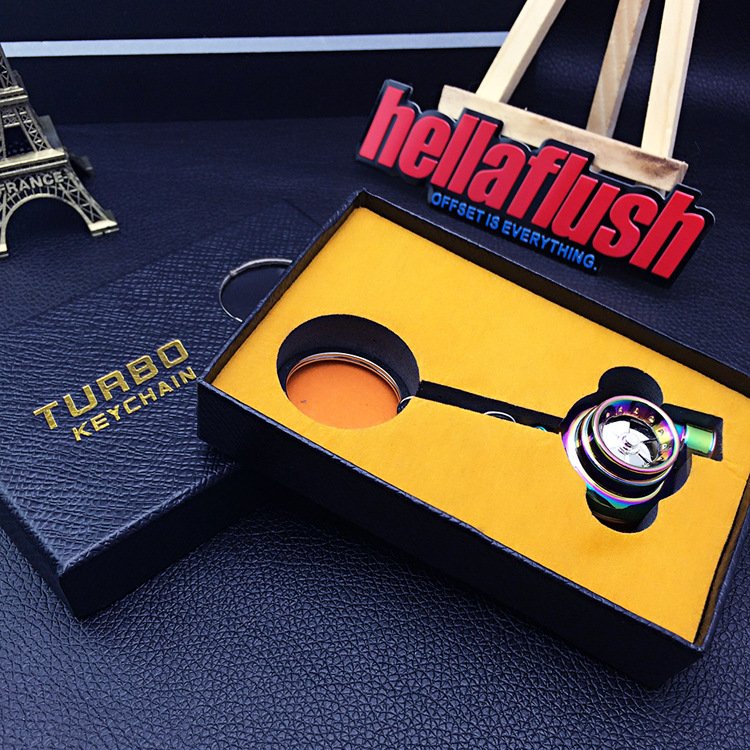 For family
There is a kind of love that comes from the excitement of blood. Even though thousands of years, you can understand your dreams!
For friend
In the past years, we have flowed the river of youth together, sang brave songs, and marched towards the young battlefield!

For lovers
Love is meeting the right person at the right time and place!