Whenever you feel overwhelmed,
Just remember,
You are braver than you believe,
Stronger than you seem,
Smarter than you think.
You are such a BADASS
Always keep your head up
and straighten your crown.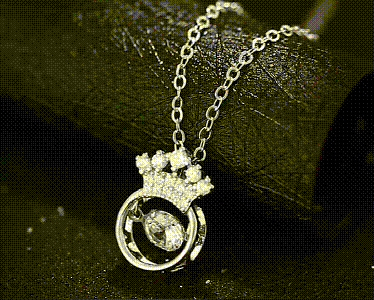 SENTIMENTAL GIFT FOR HER
Sending gift with a personal touch. The sentiment with the gift will let your recipient know that they're in your thought and in your heart. When she wears this necklace, she'll have a reminder that the memory created between you two will be treasured forever.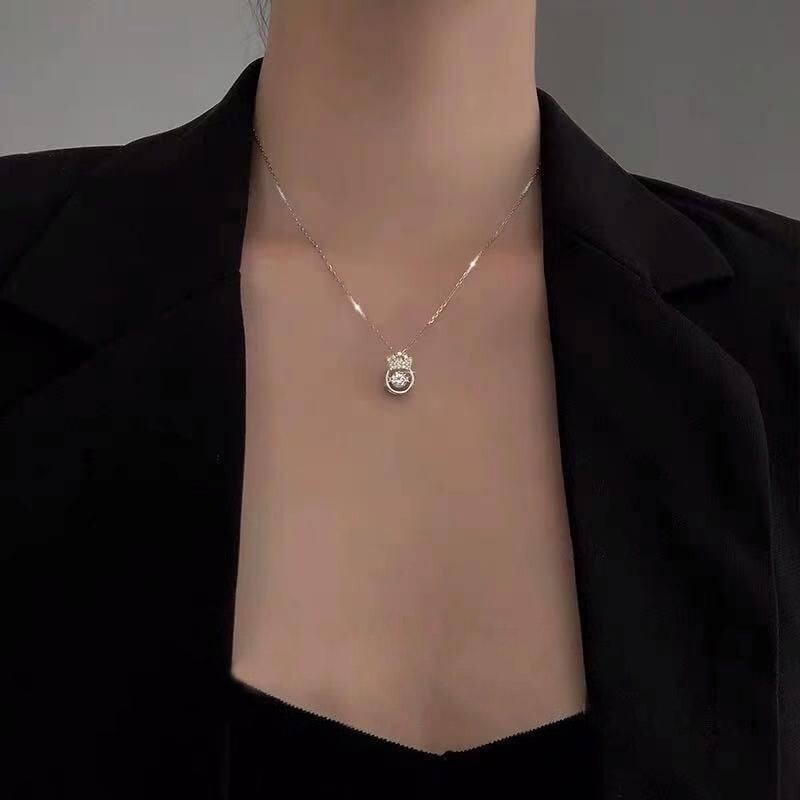 SPECIFICATIONS
Material: Made of S925 sterling silver
Sterling silver contains 92.5% by weight of silver and 7.5% by weight of other metals, usually copper. 99.9% pure silver, is relatively soft, so silver is usually alloyed with copper to increase its hardness and strength.
Finishing:

Platinum plating, keep the necklace from tarnish.

Chain: Adjustable clasp from 40cm to 45cm (15.75in-17.72in)
Crown Pendant: 14mm*10mm (0.55in*0.39in)
Weight: 2.16g
Grey box: 7cm*7m*4cm (2.75in*2.75in*1.57in)
Beautiful Gift box: 7.2cm*8.4cm*4cm (2.83in*3.3in*1.57in)
WHAT'S IN THE BOX
normal pack
1*Crown Sparkling Dance Necklace
1*Grey box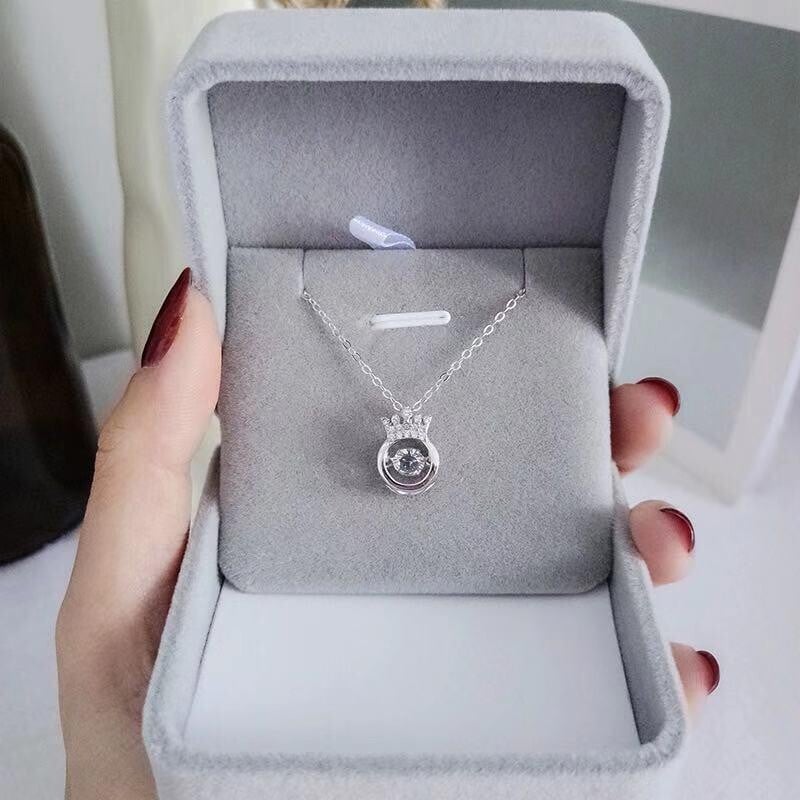 Beautiful gift pack
1*Crown Sparkling Dance Necklace
1*FREE Gift box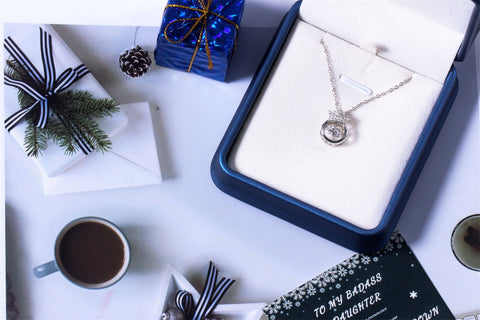 HOW WE DELIVER GREAT VALUE
We make the jewelry ourselves in workshops, and sell directly to you online. This allows us to offer the lowest prices. Your jewelry is made just for you within a few days. We ship directly to you which means you receive your jewelry quickly.