Can you finish it?🤔🤔Come on, Let's do it!!!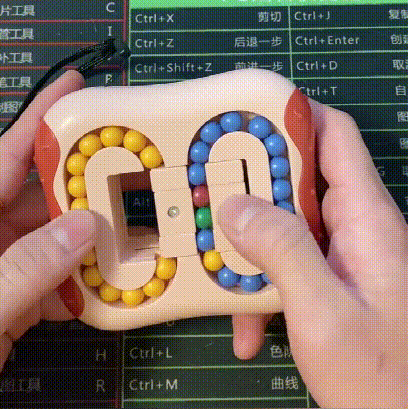 Help children exercise hand-eye coordination and grasping ability, at the same time train brain space and logical thinking ability.
Promote parent-child relationship, suitable for children's play to expand social circle.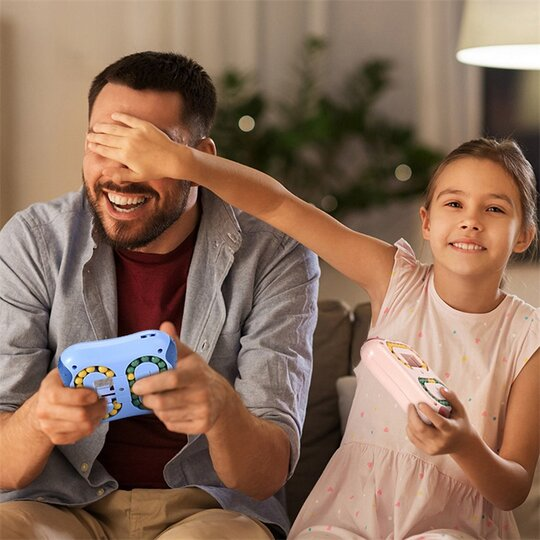 Put the correct color in the correct position by flipping
More interesting, with different color beads on

both sides
🧒Exercise children's observation ability, hands-on ability and color discrimination ability
🧓Exercise the hand joints of the elderly to prevent Alzheimer's disease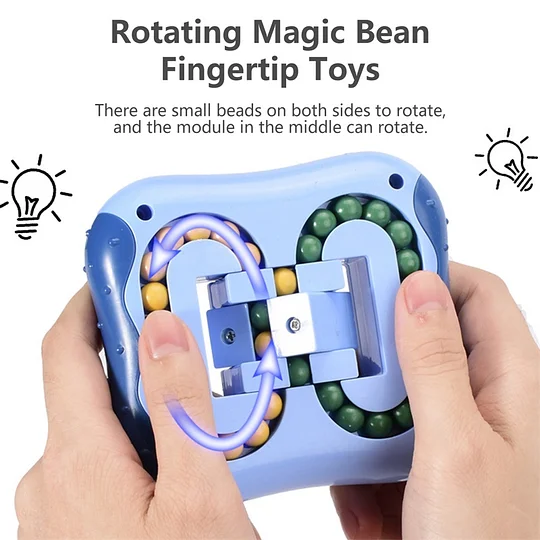 🌟FEATURES
Food-grade safe material, non-toxic and odorless




Smooth edges without burrs



The best gift for family and friends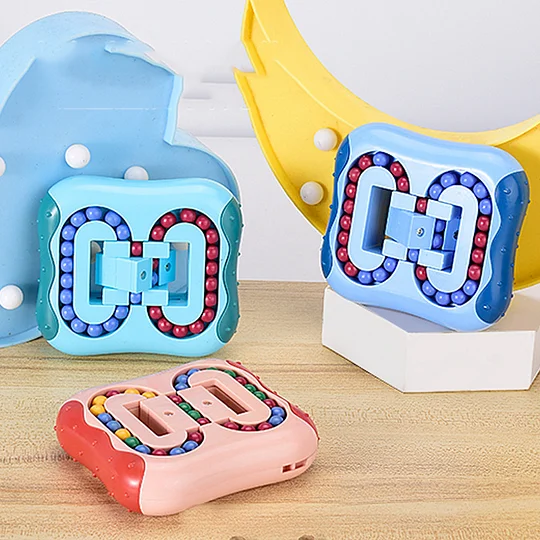 🌟How to play
Move and flip the wood block in the middle to make both sides into balls of the same color.🤔🤔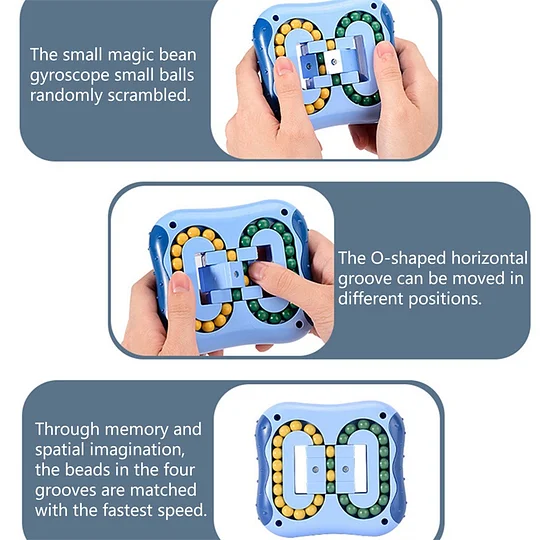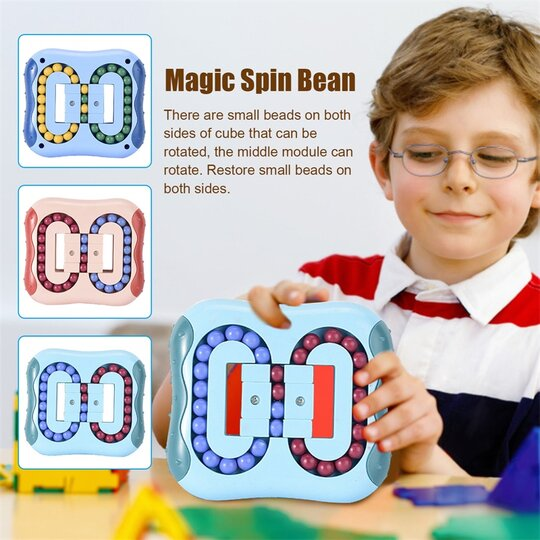 🌟EDUCATIONAL RUBIK CUBE
Interesting puzzle

Relieve stress

Give full play to spatial imagination

Logical thinking, promote brain development
🌟FUN GAME INTRODUCTION
Thinking development, release stress, relieve fatigue
Creative design, carefully designed 4 O-shaped concave holes, each track has a number of small beads, which can move and rotate by pushing the middle module.

4 O-shaped grooves, rotating on both sides, disrupt the beads of different colors, and then restore the same color beads on an O-shaped groove.
🌟SPECIFICATION
Material: Food grade ABS
Size: 10 * 11cm
Weight: 124g
Color: cyan, red, Indigo