A fun garden decoration gift, you can grow any plants you like in it

, a good gardener needs more interesting decorations to add infinite charm to your garden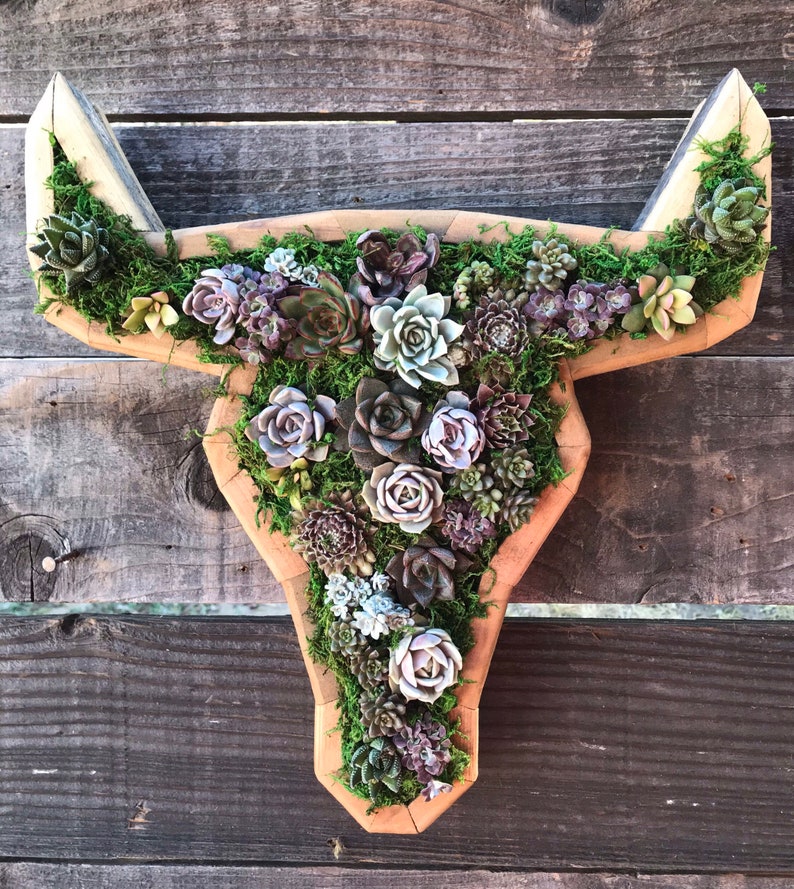 perfect for plant enthusiasts, plant killers who need a little green, and yourself! perfect for a sunny spot by a window or a spot outside that gets morning sun and afternoon shade.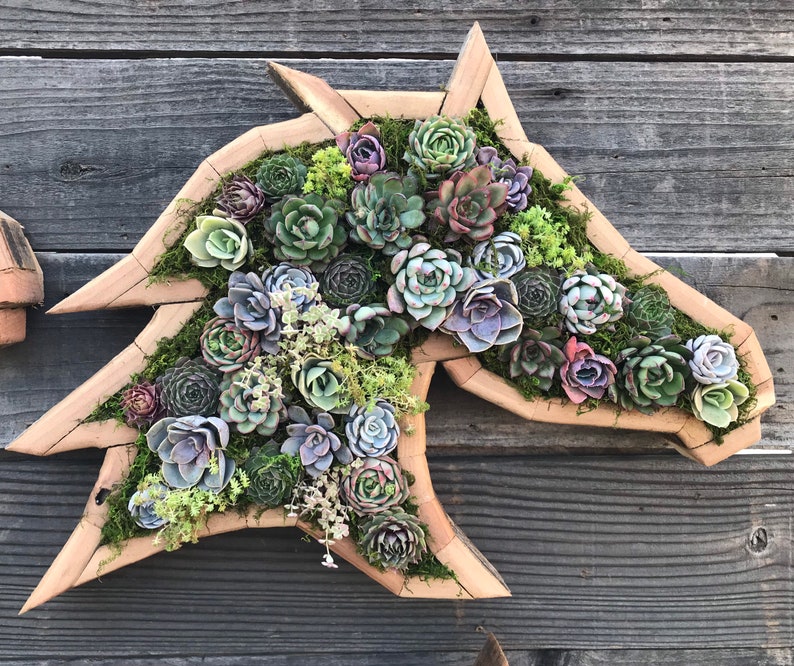 We've made a wide variety of animals for you to start dressing up your garden this spring and your neighbors will be envious when they see them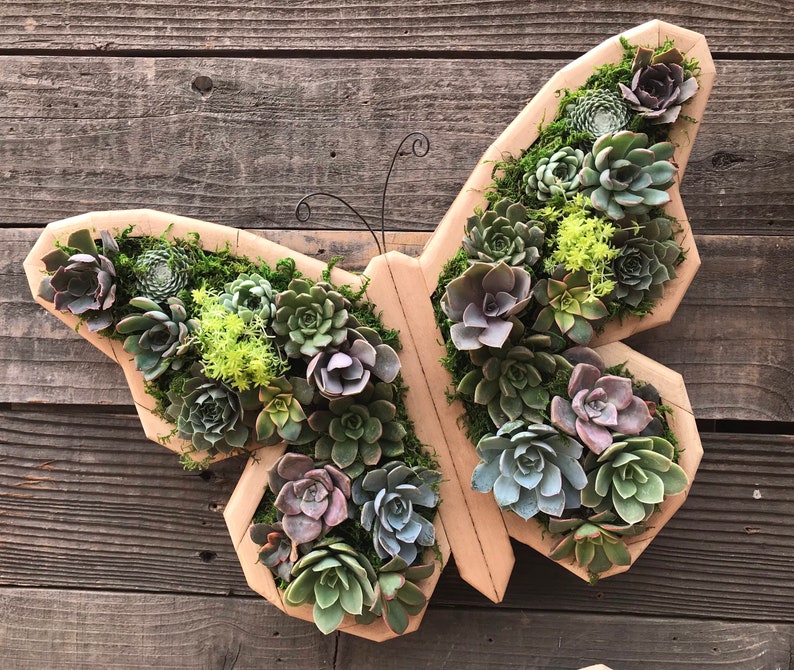 these vertical frames make for great gifts anytime! Birthdays, memorials, Mother's Day, Father's Day, client gifts, weddings, or get a custom frame to celebrate something special to you.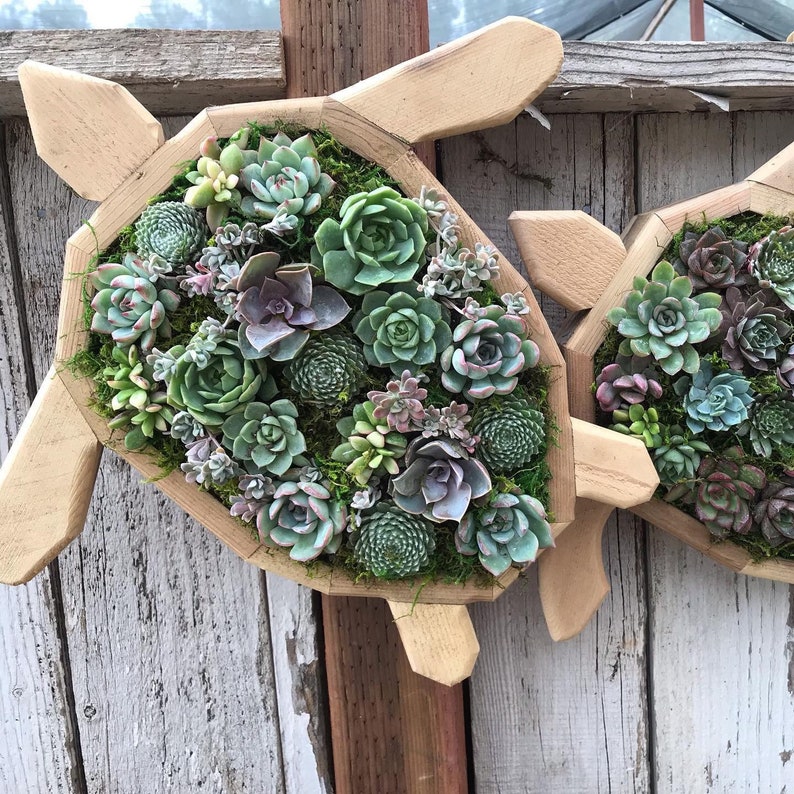 Dimensions:
19x12x2.5