SAY GOODBYE TO PAINFUL FEET!
Say goodbye to sore and achy feet.

Keeps your feet dry and comfy.

Perfect for any outdoor activity.

Great traction and grip - rain or shine.

Modern comfort and style.

Women Diabetic Walking Air Cushion Orthopedic Slip-On Shoes
It's so annoying having sore feet and heels after a long day at work. out shopping with friends. or simply walking your dog. Imagine never having to struggle with achy feet again with the  Sandals providing you with the comfort and support you need all day long. 
WALK COMFORTABLY AND PAIN-FREE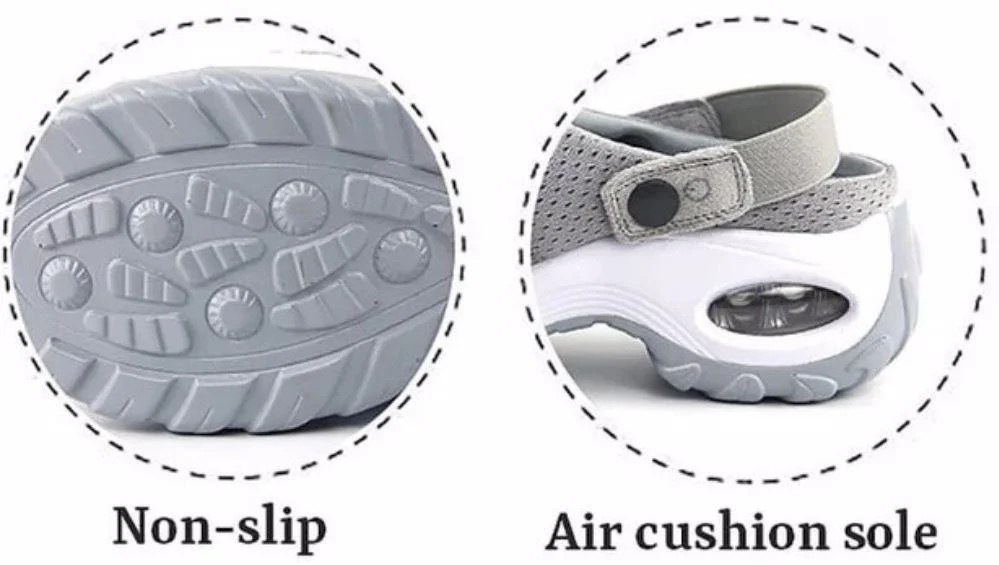 Flexible. light. stylish and SUPER COMFY! You can stay on your feet all day without any pain.
The innovative ortho-cushion system with the premium orthotic insole and ergonomic cushioning sole soften impacts. making every step you take soothing with comfort.
Our unique adaptive sole gently embraces your feet to effectively reduce foot and heel pain for all-day comfort. Comfortable and supportive.  our premium material improves the alignment of the foot and leg to enhance your comfort and help ease stress and pain on the heel.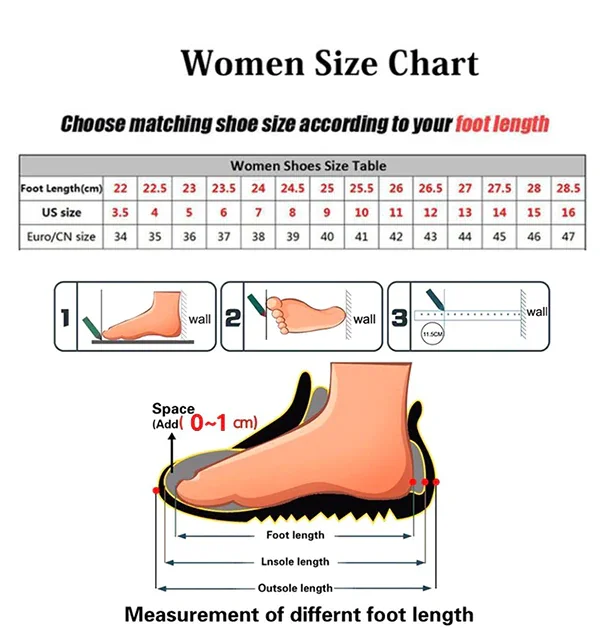 PACKAGE INCLUDES:
1 Pair of Orthopedic Walking Sandals