Garland with dramatic cascade effect

Mix of Fraser and Balsam tips

Wrapped with 70 bright mini lights

Connect up to six together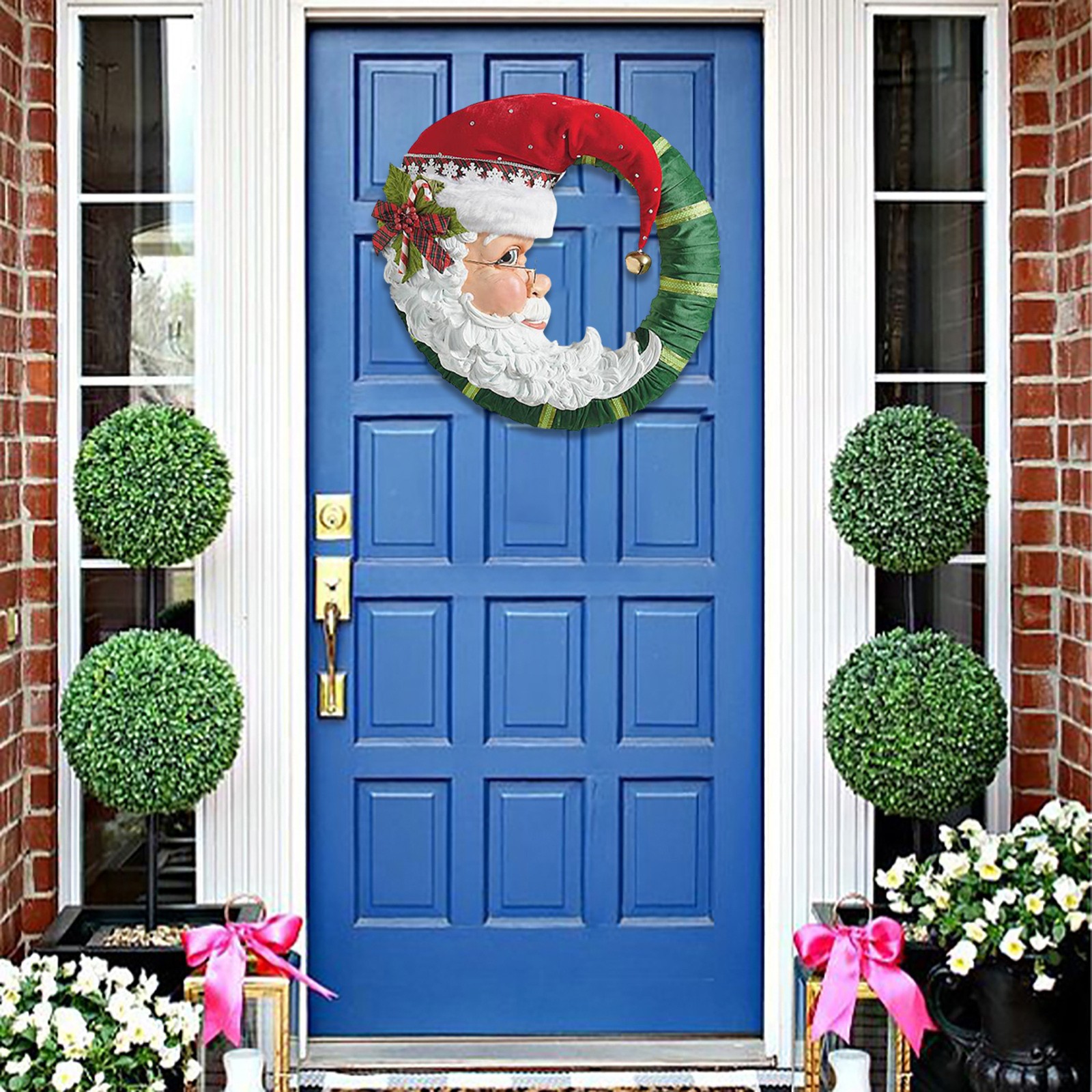 Cascading and captivating. For those looking to go beyond basic, our Cascading Garland adds lush, drapey effect hung on a stairway railing, mantel, or balcony. The abundant and luxurious mix of greenery plays well with your existing holiday decor and comes pre-lit to shine all season long.
Wrapped with commercial-quality, 3,000-hour mini lights

Plugs into standard outlet; cord, 36"L

Shaping required to achieve a full and lifelike look
Cascading Christmas Garland : 10.23inch*9.05inch